FlatWrap® HP Housewrap
---
​
FlatWrap® HP is a high-performance water-resistant barrier. It can be used alone in some climates as a simple moisture management solution. However, it is most effective for superior bulk water drainage and exceptional vapor when used in conjunction with a rainscreen. 
As a tri-laminate house wrap, FlatWrap® HP has a micro-porous, non-perforated film that is put in between two non-woven layers. The film layer gives the product breathability and water hold-out capabilities for reliable moisture management. The non-woven layers give it extra durability to protect the film from damage during the housewrap installation process. 
FlatWrap® HP is a perfect WRB to use behind our line of Slicker® rainscreen products. It can also be paired with HydroGap® Drainable housewrap as the required secondary layer in stone or stucco applications. This product is not intended for open joint applications with intentional gaps left between siding boards (check out InvisiWrap UV for these applications).
FlatWrap
® HP House
w
rap
Features
The premium tri-laminate housewrap material provides optimal strength while protecting the water-resistant film layer 

 

It is available in smaller rolls sizes, making it easy for single-person installation 

 

Greater tear and wind load resistance for jobs over 40 feet 

 

Compatible with all Benjamin Obdyke sill solutions 

 

The taping of seams is not required, reducing both material and labor costs 

 

Resists damage from surfactants that can compromise other brands of housewrap 

 

The ideal water-resistant barrier to be used in combination with the Slicker family of rainscreen products

 
What to Know About
FlatWrap
HP
Installation
FlatWrap® HP should be unrolled with the printed side and spacers of the housewrap facing out and installed in shingle lap fashion

 

FlatWrap® HP can be installed in any direction and still maintain its reliable moisture management characteristics

 

Fasteners for this house wrapping system should have a minimum of ½ in penetration into the nail base and be spaced 12 to 18 inches apart along the vertical and horizontal laps
Dimensions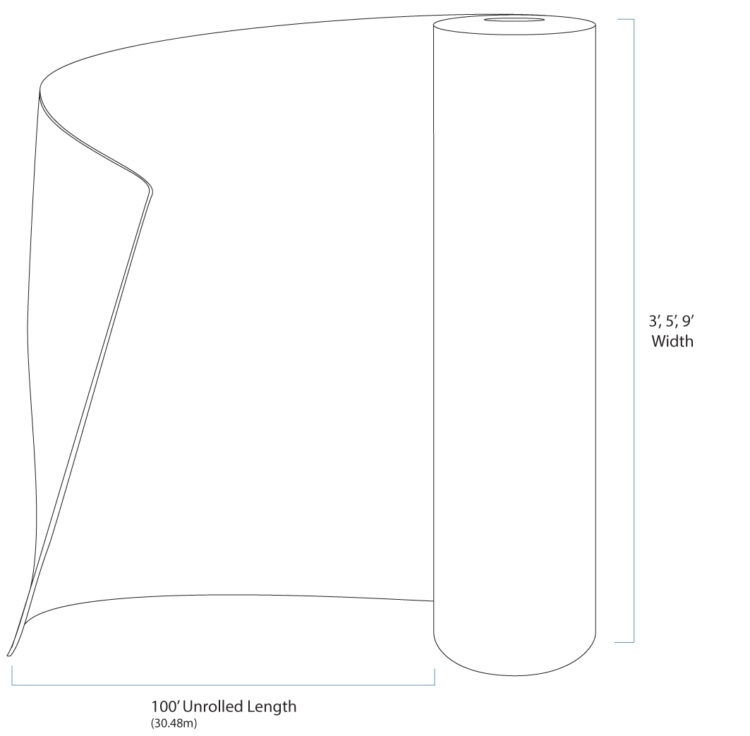 Warranty
10 (product) or 15 (system) year limited
Tech Drawings
Warranty Information
Testing & Certifications