HydroFlash® LA
---
​HydroFlash® LA is designed for exterior flashing of rough openings, transitions, and seams as part of a high performing air and water management system. Liquid Applied flashing is appropriate for the filling of imperfections, penetrations, or sealing of geometrically challenging areas.
​Use for challenging details in exterior insulation applications
Use for the sealing of geometrically challenging areas
Approved with all Benjamin Obdyke housewraps
Ideal application for air sealing details
Use to create monolithic sill flashing & prevent leaks
Cure time is only 6 hours with 20-40 mil thickness
Packaging
20 oz. sausage/12 per carton
10 oz. carton/24 per carton
Typical Coverage
8-10 sq ft. per sausage
3-5 sq ft. per cartridge
Vapor Permeance
3-6 perms (20-40 wet mils)
Installation Instructions
Warranty Information
Testing & Certifications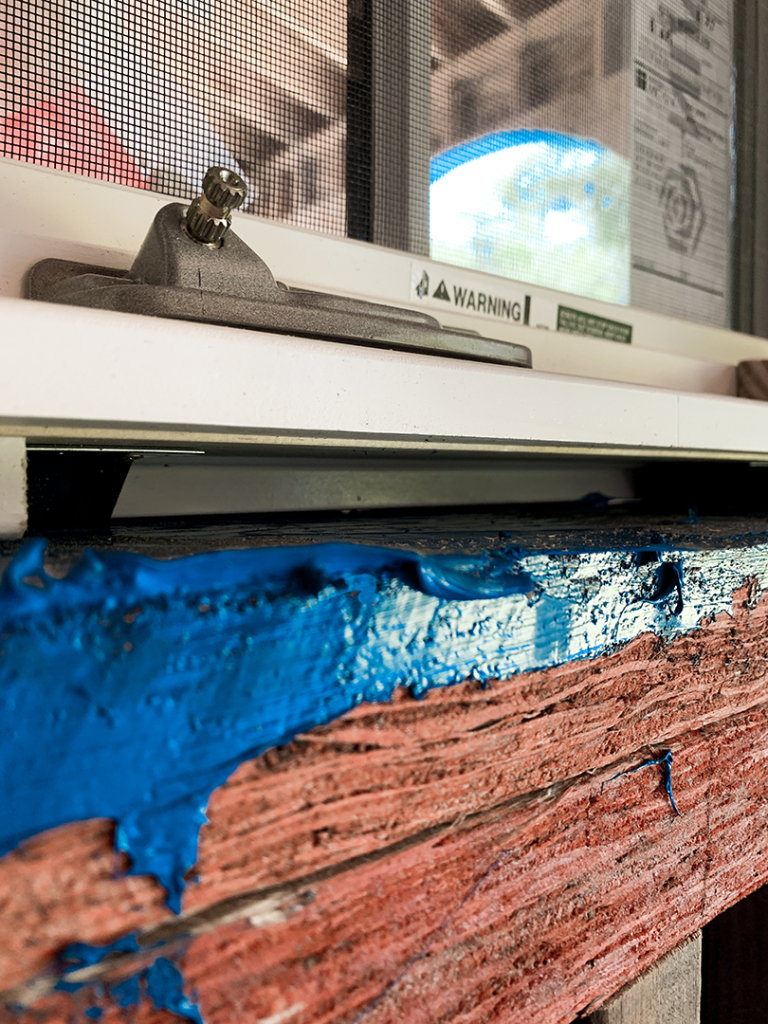 Featured Products
Liquid-Applied, UV, and General Purpose Flashing: What to Use Where
For each project, installers face a number of material decisions for how best to protect the building envelope. When it comes to flashing options, which solutions are best suited to each scenario?
Here's a short guide.