HydroFlash® LA
---
There should be no reason for origami when doing exterior wall flashing details. HydroFlash LA, a liquid-applied flashing, is the perfect solution when sealing geometrically challenging areas. HydroFlash® LA is designed for exterior flashing of rough openings, transitions, and seams as part of a high-performing air and water management system. The best areas to utilize a liquid-applied flashing are when you need to fill imperfections, penetrations, or seal difficult areas.
HydroFlash® LA Features & Benefits
Use for challenging details in exterior insulation applications, including geometrically complex areas
Creates superior air sealing details
Use to create monolithic sill flashing & prevent leaks
Cure time is only 6 hours with 20-40 mil thickness
Tips for Installing HydroFlash LA
Load your applicator tool, such as a caulk gun, before making your cut in the film, and add the applicator tip for less mess
Spackle and putty knives work to provide a clean, smooth finish
Less is more – the thicker you put the product on, the less vapor permeability it has
If you're new to liquid-applied flashing, it can cause you to approach using it the first time with caution. Get more detailed installation tips in this full blog post: Tips for Using Liquid-Applied Flashing in Rough Window Openings, or contact us for help!
Packaging
20 oz. sausage/12 per carton
10 oz. cartridge/24 per carton
Typical Coverage
8-10 sq ft. per sausage
3-5 sq ft. per cartridge
Vapor Permeance
3-6 perms (20-40 wet mils)
Installation Instructions
Product Literature
Warranty Information
Testing & Certifications
Building Science & Education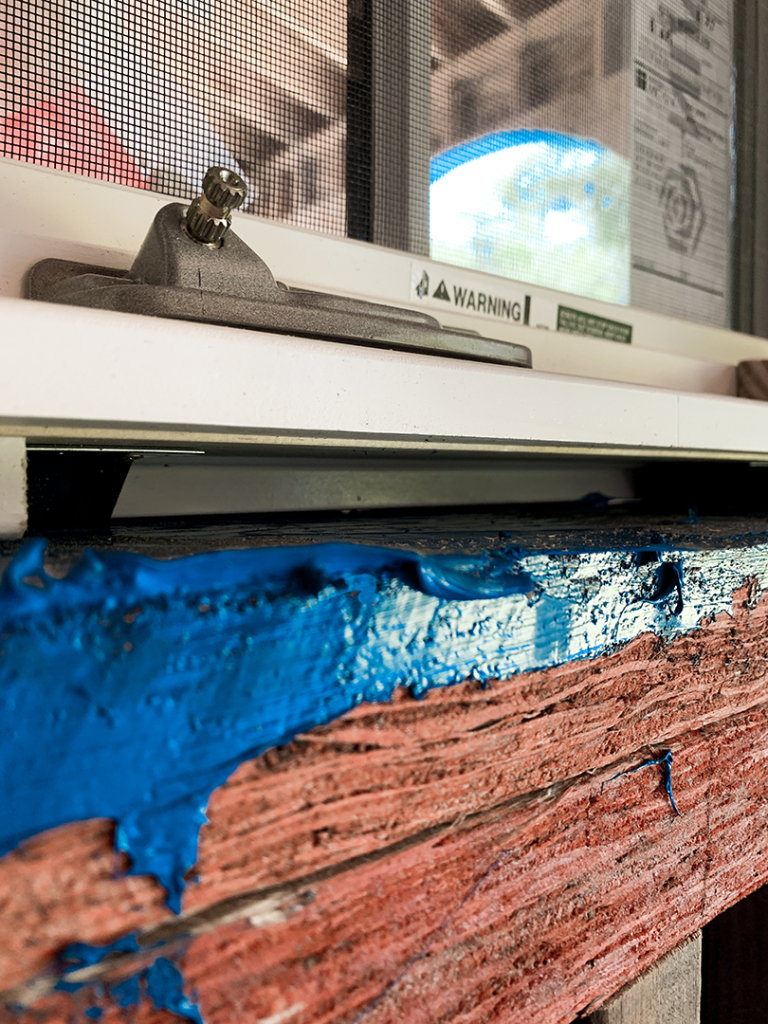 Featured Products
Liquid-Applied, UV, and General Purpose Flashing: What to Use Where
For each project, installers face a number of material decisions for how best to protect the building envelope. When it comes to flashing options, which solutions are best suited to each scenario?
Here's a short guide.