HydroGap® Drainable Housewrap
---
HydroGap® Drainable Housewrap is the best performing drainable housewrap on the market. This product allows construction professionals to Build Better™ by effectively eliminating excess moisture, thereby preventing the damaging effects of mold and rot. Its patent-pending one millimeter spacers allow at least 100X more bulk water to drain from a wall versus standard housewraps.
1 mm compression resistant spacers assures a continuous and efficient drainage gap
Superior Strength and Water Holdout – tri-laminate substrate with water holdout layer sandwiched by two non-woven layers to protect it from damage during installation
Vapor Permeable – 16 perms allows moisture to escape quickly before it damages the sidewall materials
Seam Tape Not Required – saves time and labor costs by reducing need for taping
Removes over 100X more bulk water from a wall versus standard housewraps
Drains at least 2X faster than other drainable housewraps
Recommended for all categories of cladding
Omni -Directional Design – can be installed in any direction without affecting drainability
20 Year Product and Labor Warranty – Warranties performance not just manufacturing defects, up to $20,000 per dwelling
Has CCMC Approval
Dimensions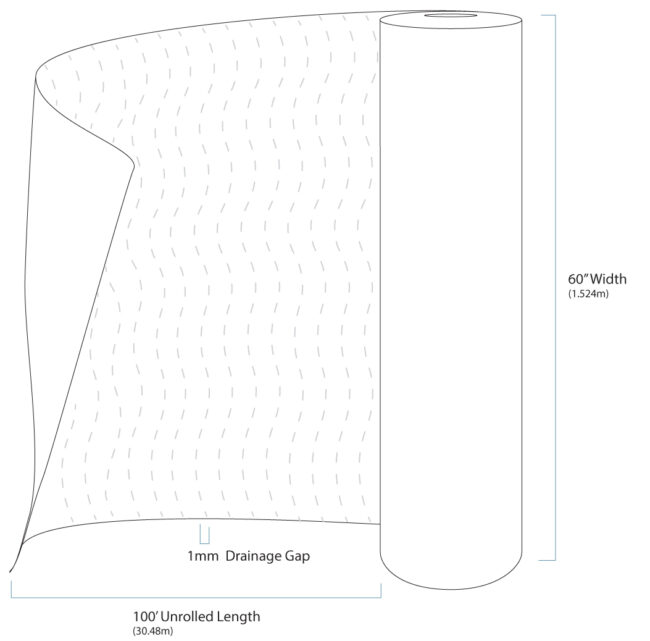 Warranty
15 (product) or 20 (system) year limited
Installation Instructions
Building Science & Education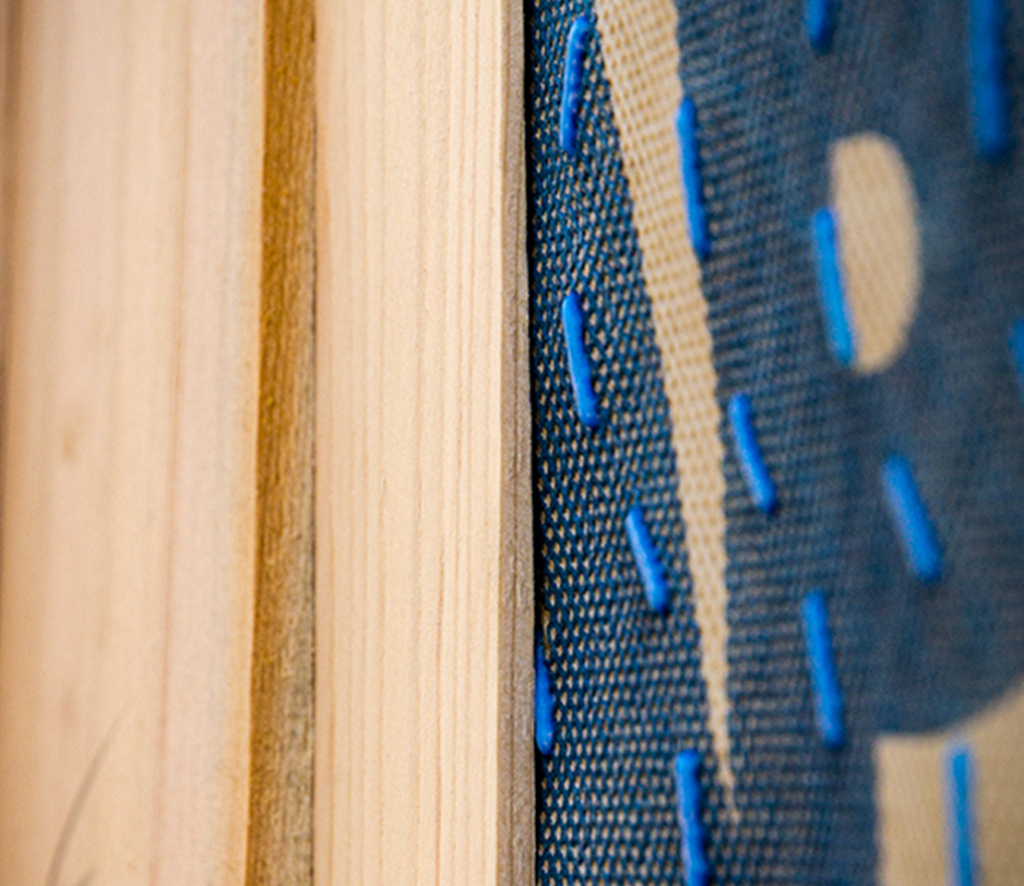 Featured Article
Why Should I Use a Drainable Housewrap?
Moisture is the number one cause of exterior wall damage. Drainage is widely accepted as one of the most effective measures for reducing moisture damage due to rain penetration. Drainage is a critical component in allowing the housewrap to do its job – particularly in keeping walls dry.