Transform The Way You Build
It's Time To Build Badass Structures
Through introducing new building codes or improved products and application methods, the way we build is constantly evolving. There is always room to Transform Your Craft and enhance the way you build. Benjamin Obdyke can help you take it to the next level. It's time to go beyond your comfort zone and transform your craft with high-performance products and install techniques that redefine building envelopes.
Ready to transform your craft? Fill out the form to the right and we'll get in touch!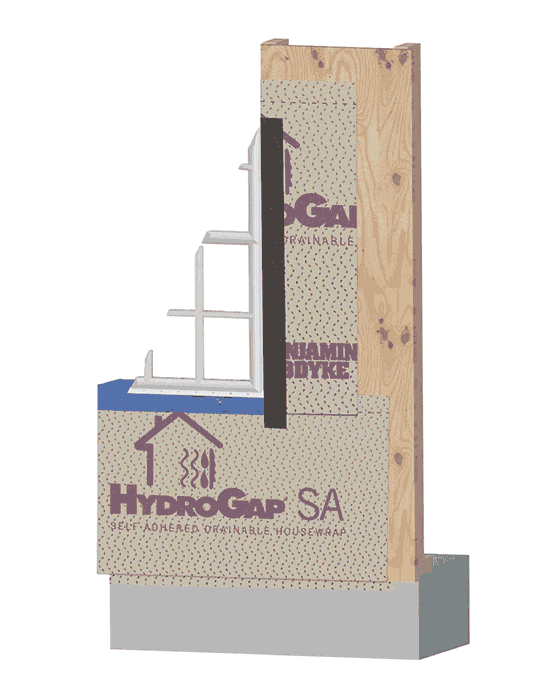 We're Here When You Need Us
You're not in this alone! The Obdyke team is pushing the envelope – the building envelope – with high-performance products and next-level installation techniques that perform better on homes and make your life easier. It's prime time to transform the way you build. Whether you're looking for a quick answer, or an in-depth discussion on how to install a particular product – we're here to help. Below are some of our most popular resources.
Videos
Product
Literature
Frequently Asked
Questions
Virtual Jobsite Visit
Thank You For Building Better
For those who have been building beyond the bare minimum – we appreciate you. You're kicking ass and taking names and we're here for it. If you're ready to take that next step to Transform Your Craft, let's chat!