Build Better
---
Our products enhance the building system to maximize the performance, durability, and value of a building's most critical elements—its outer structure. When you "Build Better" with Benjamin Obdyke, you build to last.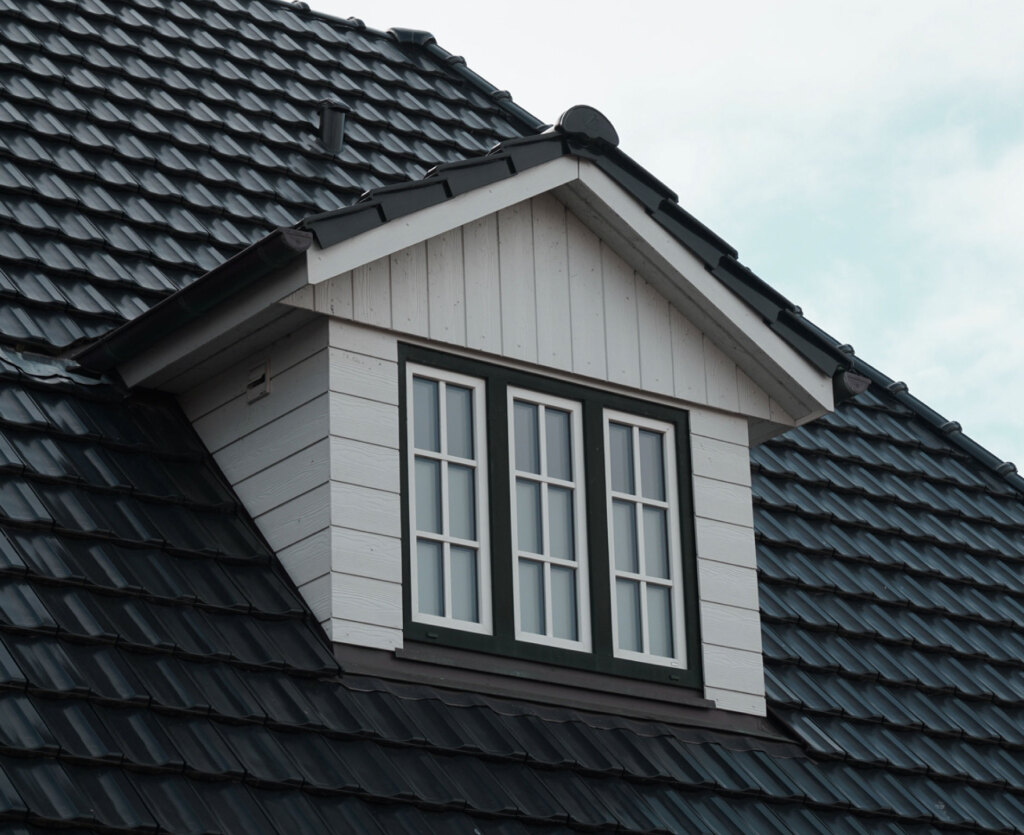 A Building System For Every Project
---
Why Benjamin Obdyke
Build your potential
Learn More ›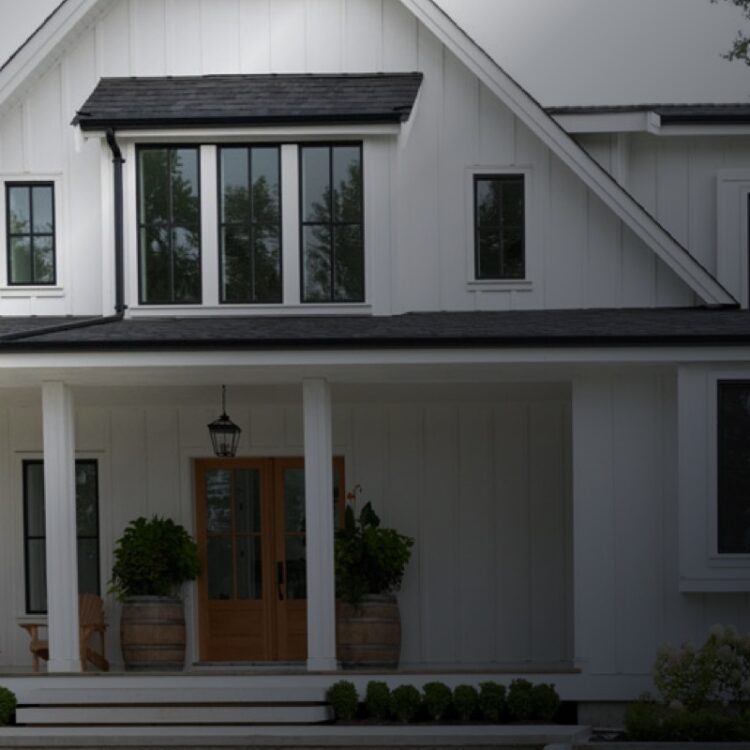 Superior Products
Learn More ›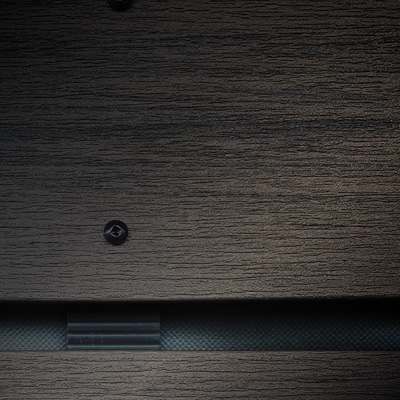 Company Culture
Learn More ›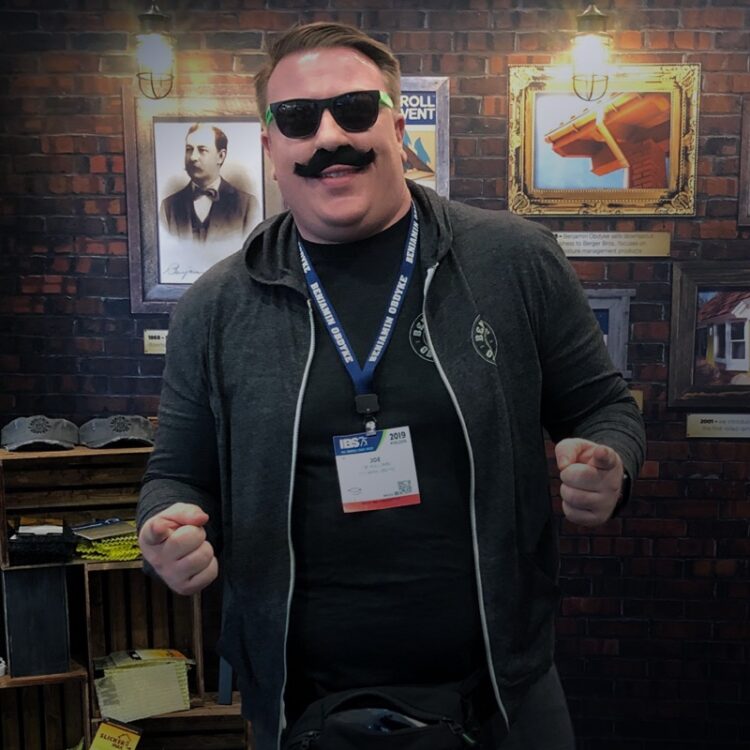 Where to Buy
Search for a local-to-you dealer, where you can buy Benjamin Obdyke products in person.