HydroCorner® Sill Treatment
---
Looking to further protect a windowsill from moisture intrusion? HydroCorner™ is an economic option that has lasting benefits, including preventing mold from forming on windowsills. It's easy to install too – simply place one HydroCorner™ in each sill corner, and then cover with a piece of self-adhered flashing (HydroFlash®) for a quick and straight forward sill treatment installation.
The product easily fits into window corners and adds a reliable layer of protection against moisture. While meeting the sill pan requirement for an Energy Star Home, HydroCorner is also built to resist cracking in cold weather, making it suitable for bitter months.
Features of HydroCorner® Sill Treatment
Prevents water intrusion at window/wall interface keeping walls dry
Durable material resists cracking in cold weather or damage during window installation
Easy to install – no special tools / cutting required
Inexpensive, minimum increase in "installed" cost
Speeds sill pan assembly
Meets the sill pan requirement for Energy Star Home
Helps prevent the buildup of mold
Installation Tips for HydroCorner
Use a staple or nail to help hold the HydroCorner™ Sill Treatment in place
To create a proper pan in the rough opening of the window, take a strip of HydroFlash and fold it into the bottom.
Make sure the top corner of the sill is firmly adhered to the wall for the best protection.
We stand behind our products that protect your projects from moisture. Click here to see how you can get 15 Year Product Warranty for HydroCorner™ and other HydroFlash accessories.
Product Literature
Tech Drawings
Warranty Information
Testing & Certifications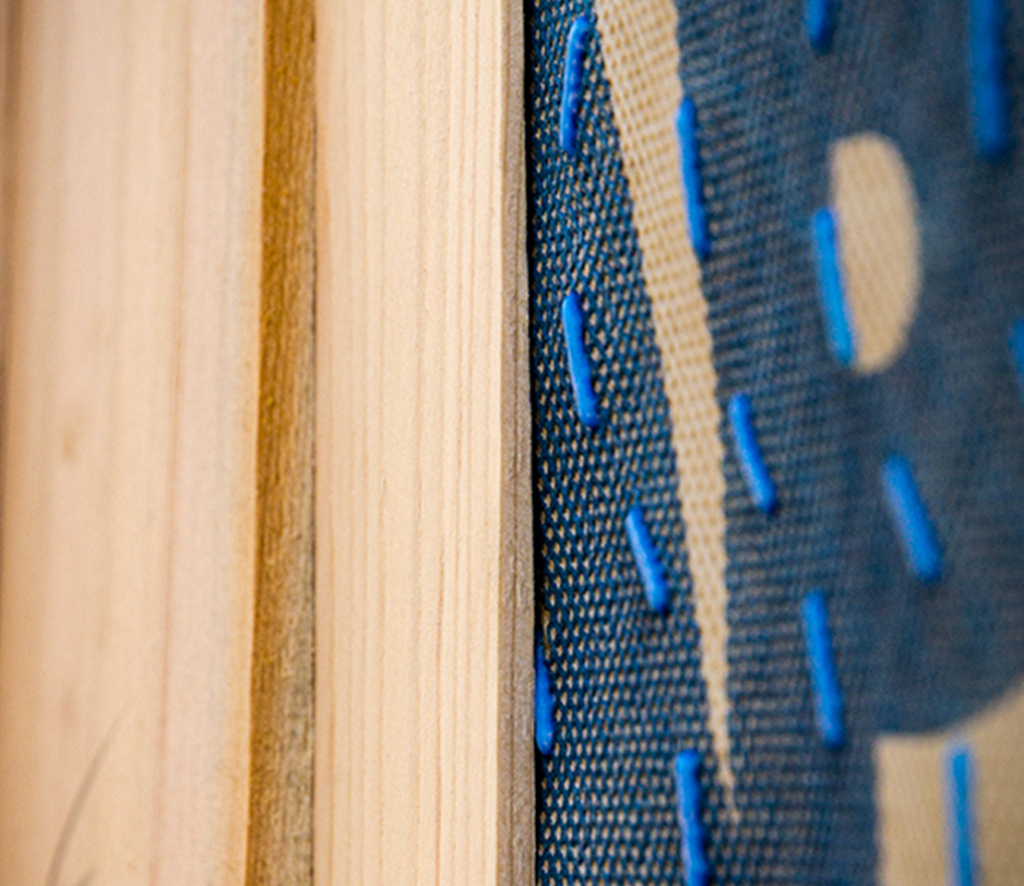 Featured Article
Why Should I Use a Drainable Housewrap?
Moisture is the number one cause of exterior wall damage. Drainage is widely accepted as one of the most effective measures for reducing moisture damage due to rain penetration. Drainage is a critical component in allowing the housewrap to do its job – particularly in keeping walls dry.