HydroCorner™ Sill Treatment
---
HydroCorner™ is an inexpensive option for protecting a window sill from moisture intrusion. Place one HydroCorner in each sill corner, and then cover with a piece of self-adhered flashing (HydroFlash®) for a quick and easy-to-install sill treatment.
Prevents water intrusion at window/wall interface keeping walls dry
Durable material resists cracking in cold weather or damage during window installation
Easy to install – no special tools / cutting required
Inexpensive, minimum increase in "installed" cost
Speeds sill pan assembly
Meets the sill pan requirement for Energy Star Home
Product Literature
Tech Drawings
Warranty Information
Testing & Certifications
Building Science & Education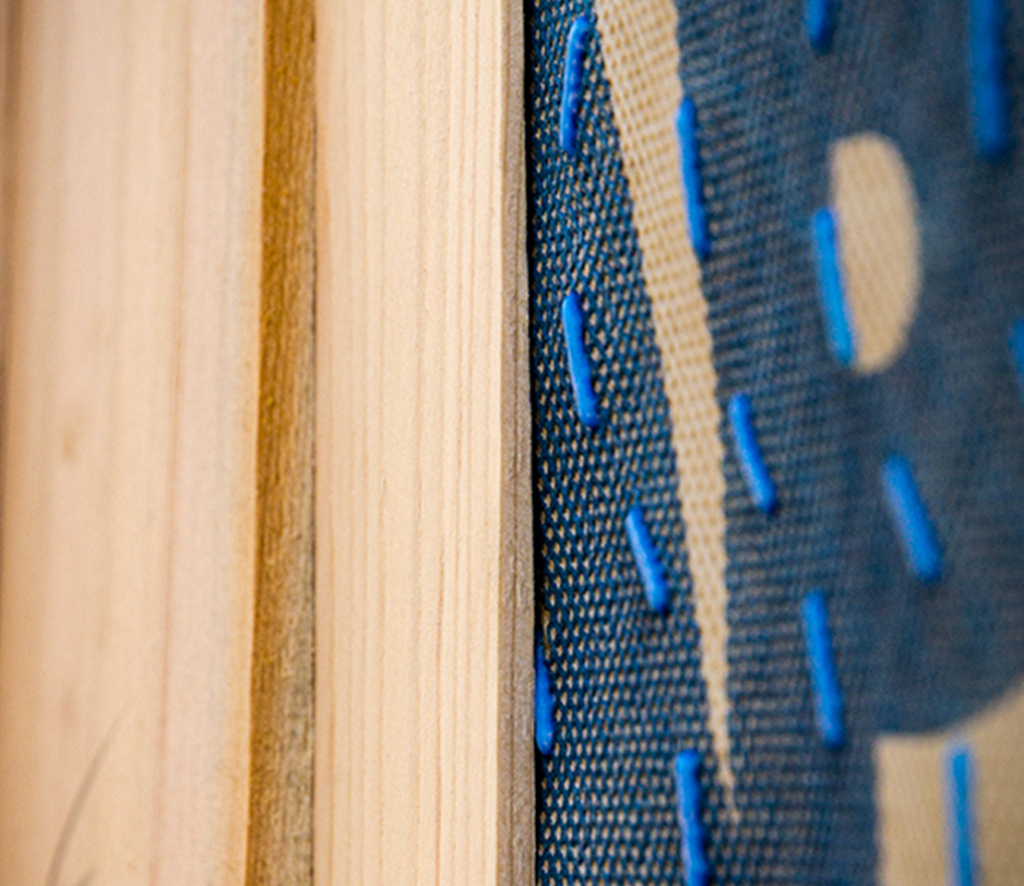 Featured Article
Why Should I Use a Drainable Housewrap?
Moisture is the number one cause of exterior wall damage. Drainage is widely accepted as one of the most effective measures for reducing moisture damage due to rain penetration. Drainage is a critical component in allowing the housewrap to do its job – particularly in keeping walls dry.