Drainable Housewrap System
While we wouldn't recommend a "one size fits all" approach to exterior moisture protection, we wouldn't mind being stranded on an island with this drainable housewrap system. While it's not quite a rainscreen, it goes beyond a basic WRB, ensuring bulk water leaves the building envelope swiftly and efficiently.
HydroGap® Drainable Housewrap
At the core of this system is our coveted HydroGap mechanically-fastened drainable housewrap. This product offers premium WRB characteristics and incorporates a true drainage gap for removing bulk water – making it an easy 'go-to' for many architects, builders, and installers.
The system is ideal for projects that use composite or fiber cement siding. In fact, many siding manufacturers recommend or require a drainable housewrap in their installation guides. To complete the system, pair HydroGap with the HydroFlash family of high-performance flashing options to add durability to your wall system for only a few cents upgrade per square foot over a standard WRB.
CYA, peace-of-mind, state of zen, whatever you call it – you can rest easy knowing the HydroGap Drainable Housewrap system warranty guarantees the products' performance for 20 years.
Easy To Install

Removes Bulk Water

Vapor Permeable
---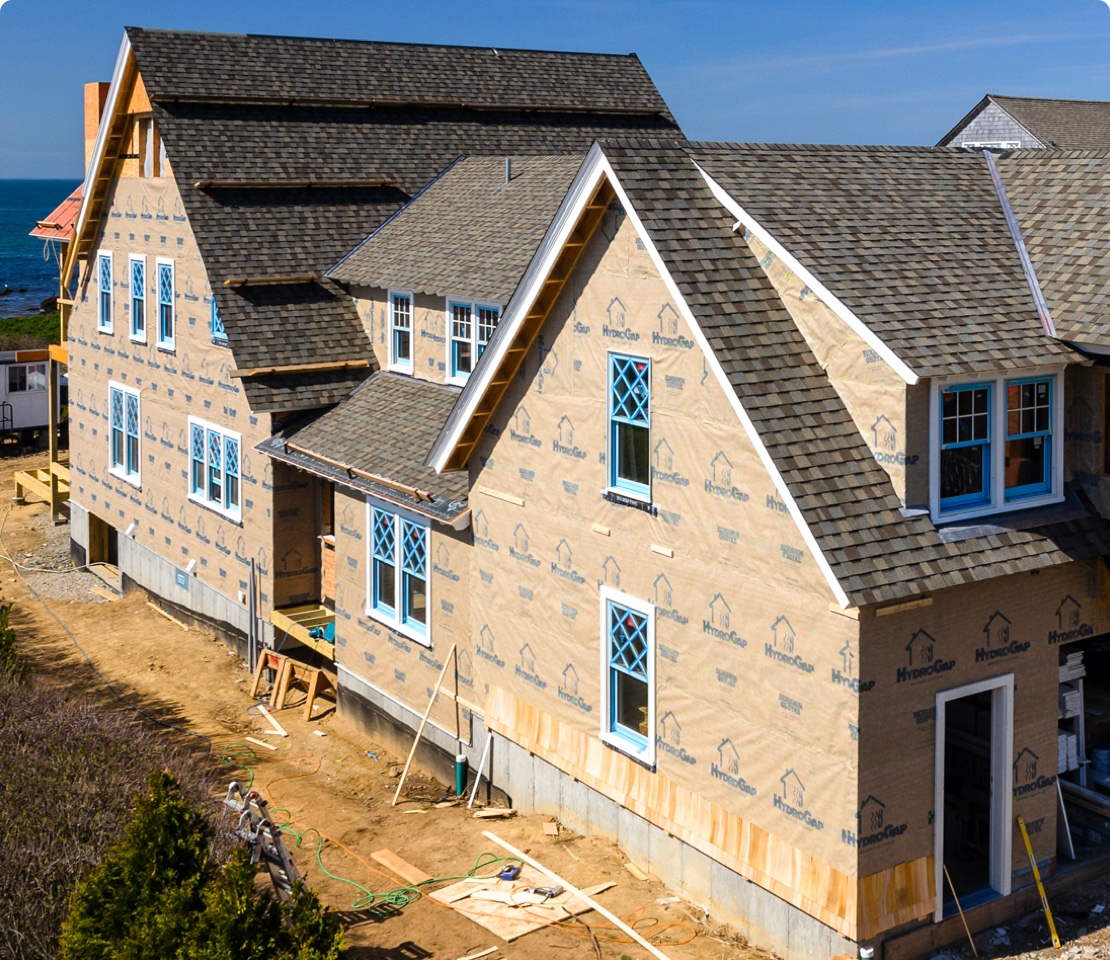 Products in this system
---
---