Slicker® MAX Rainscreen
---
Slicker® MAX is a vertically channeled rainscreen with a filter fabric, providing enhanced UV and compression resistance. The premium fabric blocks mortar droppings from seeping into the cavity formed by the three-dimensional matrix and adds compression strength. This rainscreen is ideal for providing drainage and ventilation behind fiber cement, stone veneer, and stucco applications. Combine it with FlatWrap HP and HydroFlash to get the most optimal rainscreen system.
Key Features of Slicker® MAX Rainscreen
Patented vertical channels direct bulk water out of the wall assembly
Unique 3D matrix provides a continuous space for drainage and drying, a thermal break, and pressure equalization
The combination of drainage and ventilation ensures interior walls remain dry and eliminate the risk of damage to sidewall materials
Protects the wall assembly from the deteriorating effects of mold and rot
Prevents damage from surfactants by separating the cladding from the water-resistive barrier
Saves time and labor costs by eliminating the need for furring strips
Installation Benefits of Slicker® MAX Rainscreen
90-day UV exposure
No need for furring strips, saving costs on time and labor
The filter fabric gives you the ability to chalk your horizontal control lines during installation
We stand by the performance and reliability of our rainscreen products. Request a sample to see for yourself why Slicker MAX is the best of the best.
dimensions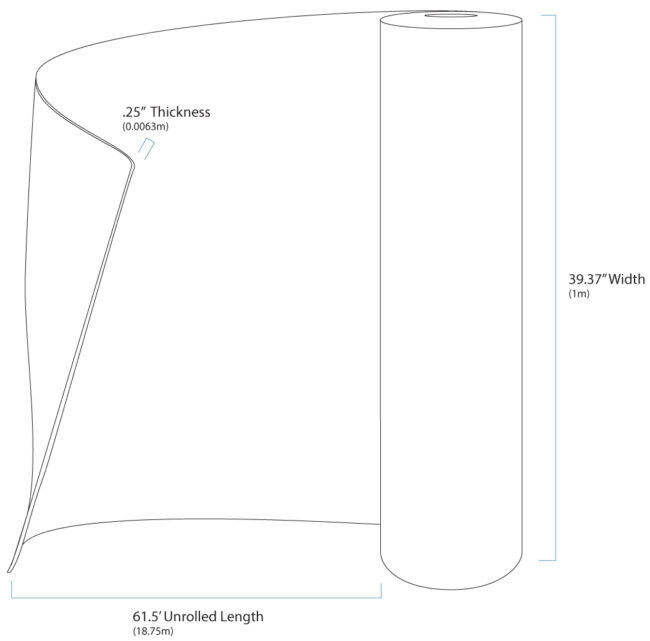 Warranty
30 (product) or 35 (system) year limited
Installation Instructions
Warranty Information
Testing & Certifications