HydroFlash® UV+
---
HydroFlash® UV+ is formulated with an acrylic adhesive for extreme environmental conditions. HydroFlash UV+ can be used in Open Joint Cladding systems with a 12 month UV rating before siding installation. Taping of Benjamin Obdyke housewrap seams is not required, but if you must tape, use HydroFlash UV+ 2.3 inch seam tape.
High performance tape offering premium combination of durability and stickability
Unique characteristic of permeability (4 perms) which allows drying to the exterior
Aggressive acrylic adhesive with black, unprinted UV-resistant facer
Ideal for use in all WRB applications, but is also rated for long-term UV stability for open cladding systems
Max UV Exposure
365 days (before siding installation)
Temperature Range
Install down to 25°F, store above 40°F
Installation Instructions
Testing & Certifications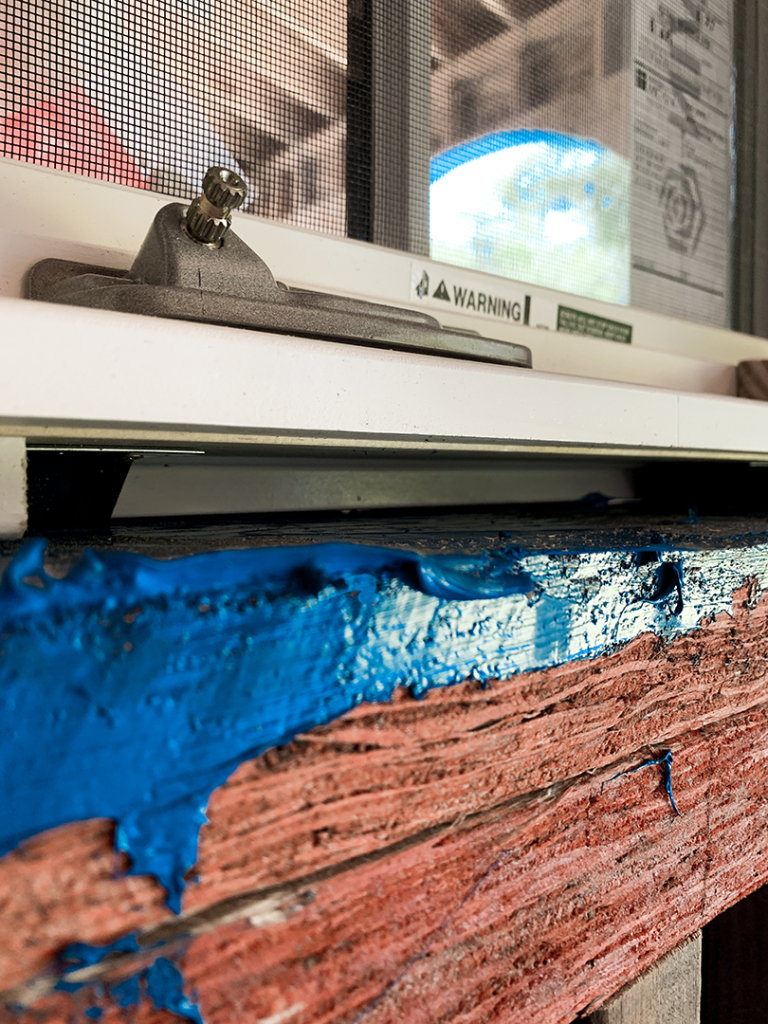 Featured Products
Liquid-Applied, UV, and General Purpose Flashing: What to Use Where
For each project, installers face a number of material decisions for how best to protect the building envelope. When it comes to flashing options, which solutions are best suited to each scenario?
Here's a short guide.