Cedar Breather® Ventilated Underlayment
---
Cedar Breather® protects the beauty and life of wood roofing by providing a space for continuous airflow between the solid roof deck and shingles or shakes.
For optimum performance, use Cedar Breather with Rapid Ridge® 7 ridge vent.
Fire-resistant
Patented three dimensional design
Installs without any special tools
Eliminates need for furring strips
Quick and easy installation
Protects the beauty and life of wood roofing
Eliminates excess moisture
Prevents thermal cupping and warping
Reduces potential rotting
Durable performance
Provides cushioning
Also makes a great solution for use in metal roofing applications
Dimensions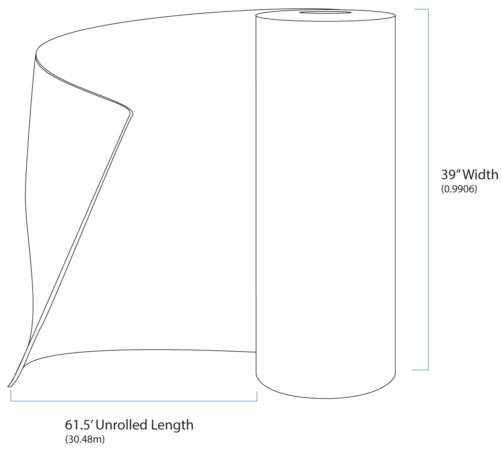 Weight
9.7 lbs per roll / .778 oz/sq ft
Compression & thickness
¼ (Zero lbs/ft² – .27 in 100 lbs/ft² – .26 in 200 lbs/ft² – .25 in)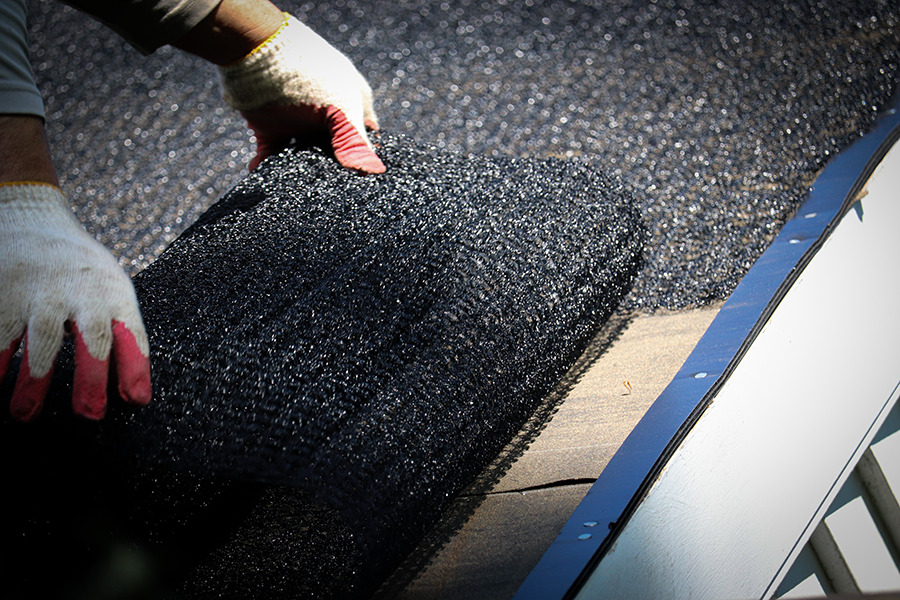 Featured Product
The Difference a 1/4 inch Gap Makes
At Benjamin Obdyke, we're passionate about protecting homes and buildings from moisture damage – and have been since 1868. In an effort to provide resources to help you Build Better, Benjamin Obdyke will periodically contract testing of our products in certain environments and in conjunction with other products on the market. This information not only helps us improve our own products and practices, but gives us important data to share with you, our customers.