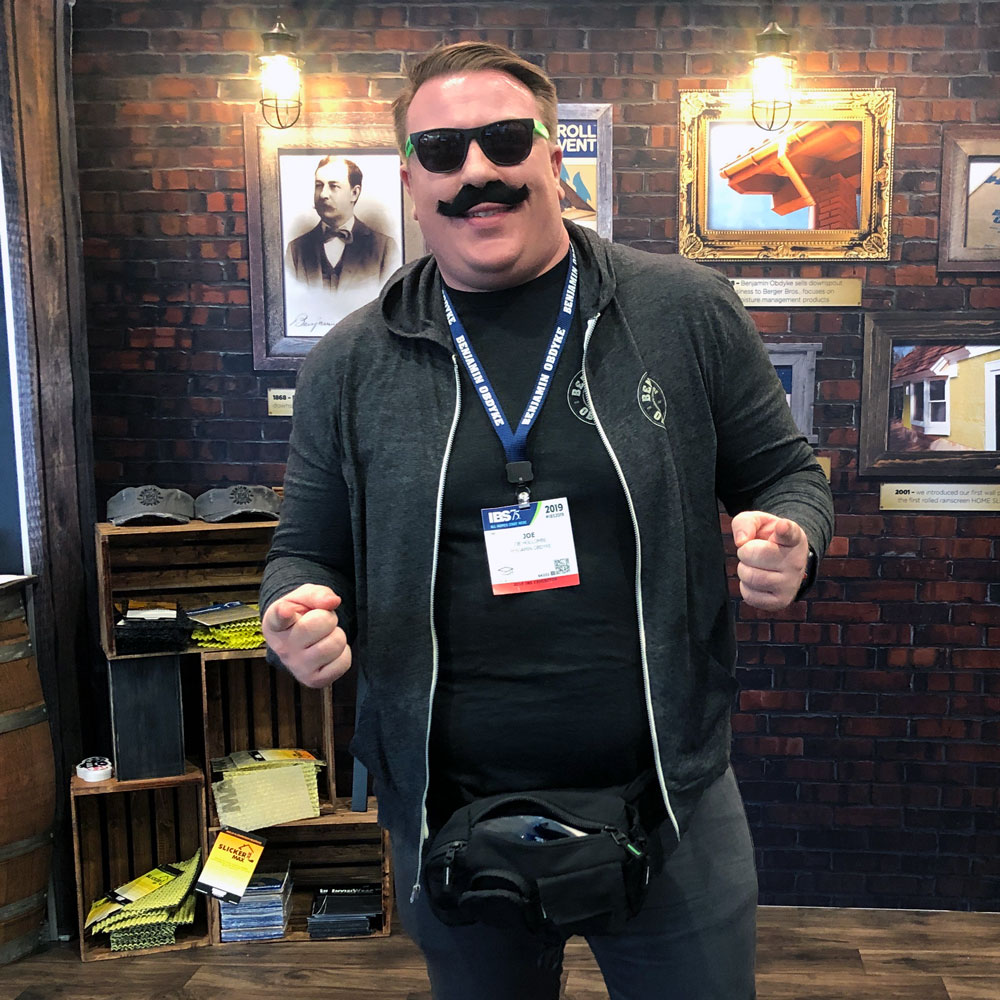 Join the
Benjamin Obdyke Team
Our culture promotes communication, teamwork, employee development and a professional, yet casual and fun atmosphere, and we encourage open communication between all employees.
---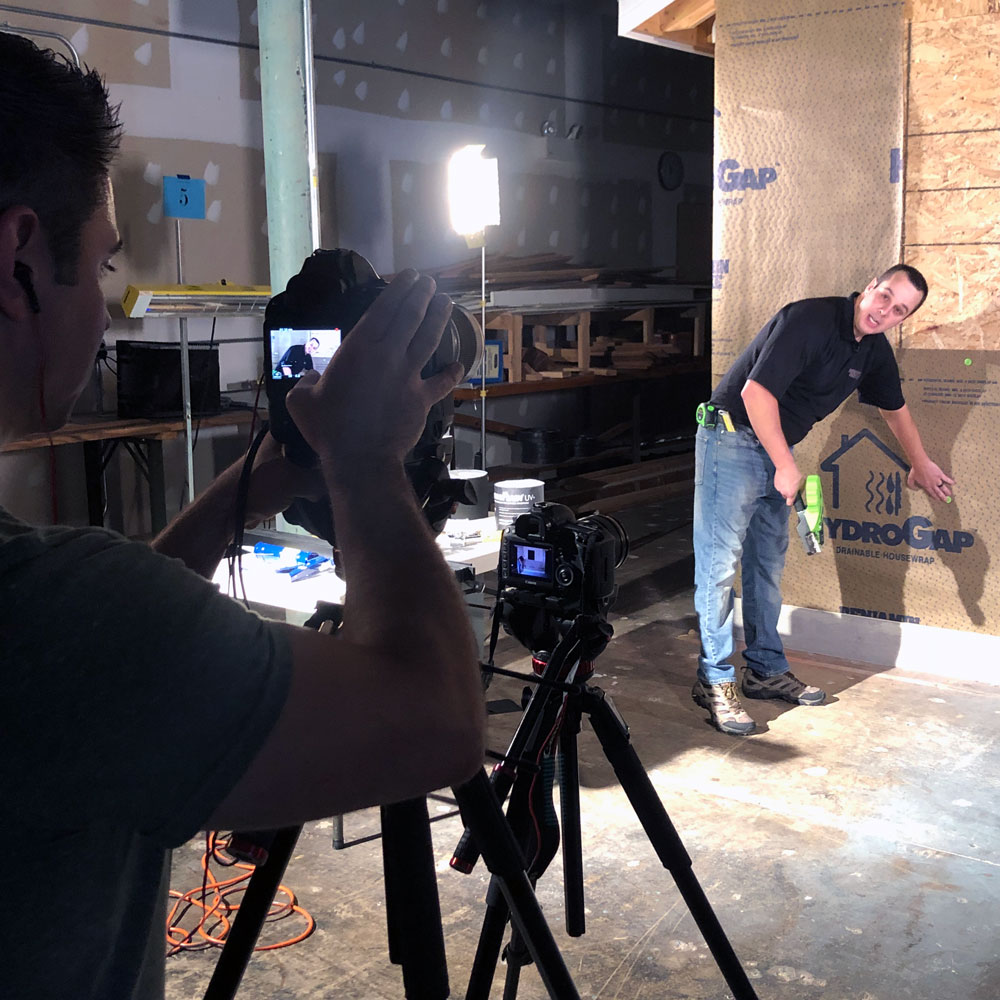 Our employees are
our greatest asset.
We follow the 'Entrepreneurial Operating System' (EOS) to achieve our corporate objectives. Individual employee goals are clearly linked to the corporate "big picture." In addition, Benjamin Obdyke supports its employees in their desire for professional growth and development.
---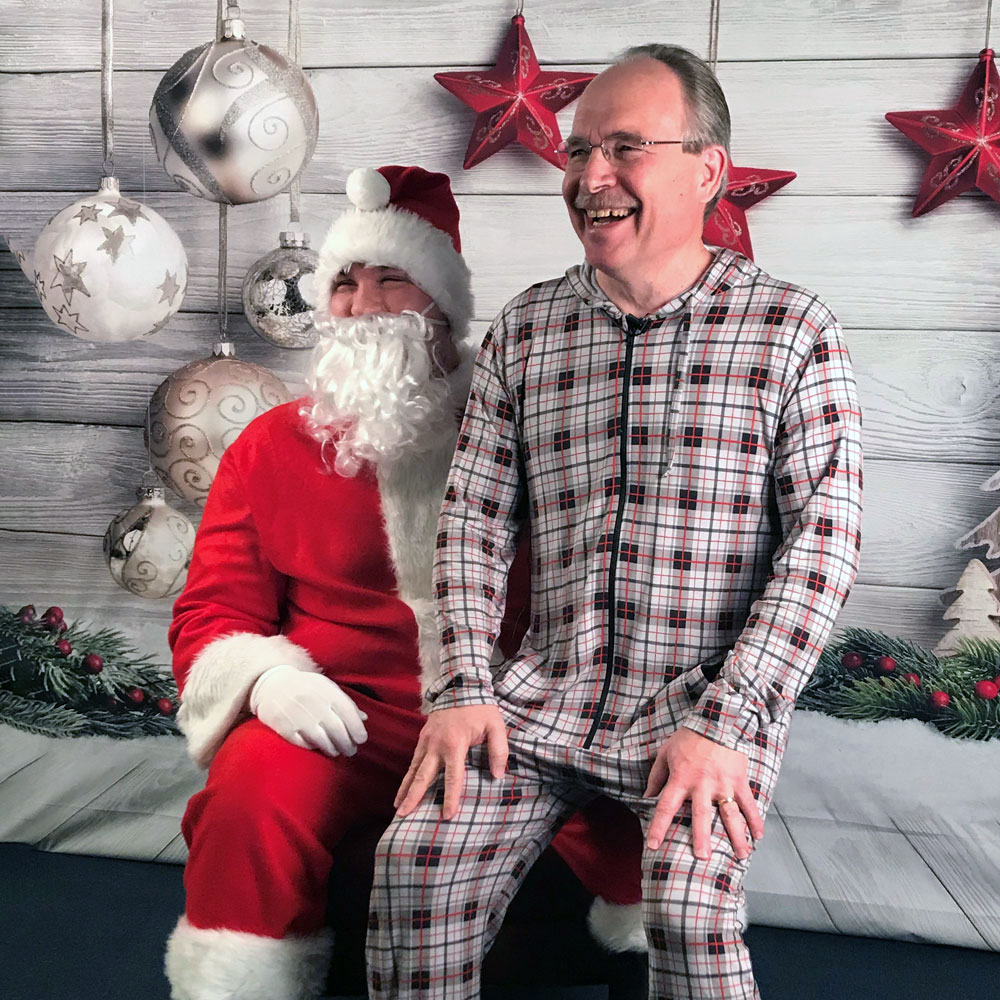 It is impossible to convey the warmth and camaraderie that exists in our Obdyke family
Our guiding principle is that we take the work seriously but not ourselves. We celebrate successes, milestones, and lift up employees who are truly living our values. We value work-life balance and strive to help our employees and customers reach their full potential. In the office, on a tradeshow floor, on the phone, our employees truly stand out as loving what they do.
---
Job Postings
Associate Product Manager
You're passionate about seeing things through to the end and reaping hard-earned results. Whether it's training for a marathon, doomsday-prepping, or investing in a new WFH desk chair…you've done your homework, you've established a plan, and come hell or high water you're going to GET.ISH.DONE. You find joy in the journey and you take time […]
Learn More
Perks & Benefits
---
Paid
Time Off
401k
Retirement Plan
Flexible
Spending Account
Health Insurance
For You & Your Family
Life &
Disability Insurance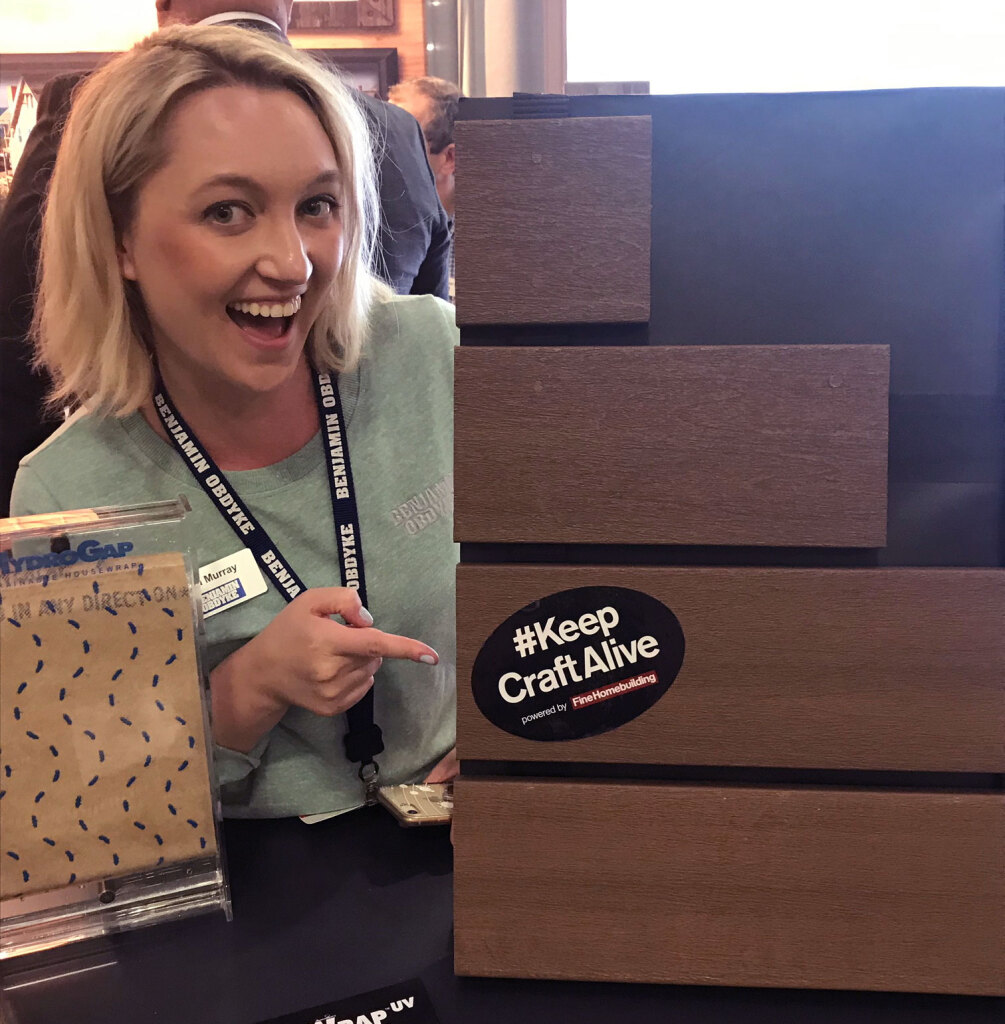 There's so many reasons why I love working for Benjamin Obdyke. If I have to choose my top reason, I would say it's that I feel surrounded by passionate people on a daily basis. Between working with my fellow employees and our customers, I feel that we're all pulling in the same direction – helping the industry to build to a better standard. We nerd out on building science, celebrate wins, and find joy in the little things we do every day that make our culture enjoyable and unique.
Tara Murray
Director of Marketing
---