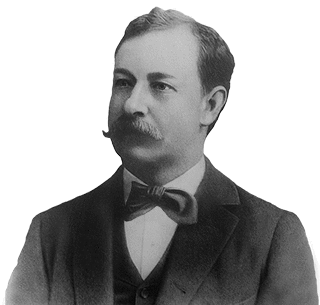 Why Benjamin Obdyke?
---
With a tradition of innovation in building products since 1868, Benjamin Obdyke is one of America's leading providers of high-quality roof and wall building solutions.
Our founder, Benjamin P. Obdyke, pioneered the first-generation corrugated downspouts. This innovation ultimately led to the modern day Benjamin Obdyke. Benjamin Obdyke's pioneering spirit remains the hallmark of our company today.
Driven by the goal to always "build better," we constantly develop and add new advances to our product lines by listening to the needs of the building and contracting community, as well as our distribution partners.
Our roof material and wall system products enhance the building system to maximize the performance, durability, and value of a building's most critical elements — its outer structure. In short, when you "build better" with Benjamin Obdyke, you build to last.
A Mission To be recognized as
a respected and innovative brand throughout North America, recognized for our industry leading products that are used and specified by the world's most quality-minded and craft-focused building professionals.
At Benjamin Obdyke, our mission, vision and values are not just words on paper. We strive to live them everyday. These concepts are so important to us that we measure our employees' performance against them during our annual appraisal process.
---
Professional Affiliations
As a leading designer and provider of building products, we uphold our position through strategic partnerships with the leading associations and organizations in the residential home building industry.
---

Superior Products. Trustworthy People.
Our VAlues
---
Be the best you
Bleed Obdyke Blue
Leave a Legacy
Have Fun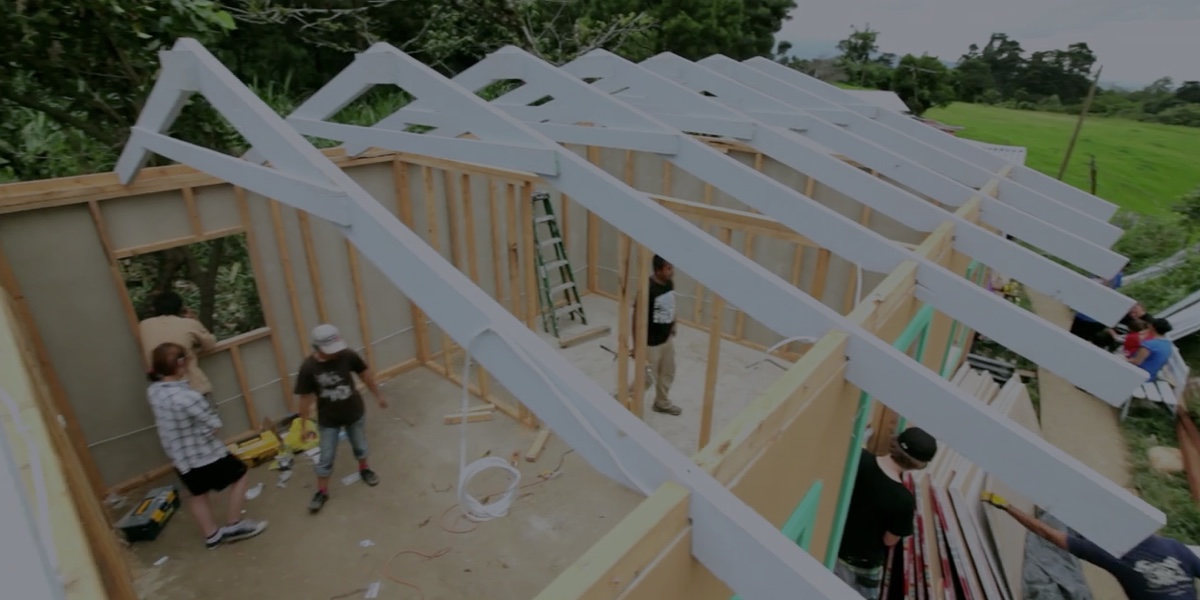 Giving Back
Giving back to the greater community is part of our culture. Ongoing support for a broad range of causes includes offering financial donations to a variety of charities, providing mentoring for students and financial support to Pennsylvania Free Enterprise Week, and shopping for gifts at holiday time for local children's charities.
---
We have participated in a variety of community service projects. One of the most meaningful to us was Homes of Hope. Across Mexico, with the help of groups like ours, the Homes of Hope organization and neighboring charitable entities have built homes for more than 2,000 formerly homeless families. Benjamin Obdyke supports the Homes of Hope program in its efforts to make a difference – "one family at a time." We have also spent our community service days working for local charities and organizations including, AchieveAbility, Cradles to Crayons and The Carson Valley School. These days provide us not only with the gift of helping others but we also have fun together and get a great lunch out of it!