​Moisture is the number one cause of exterior wall damage. Drainage is widely accepted as one of the most effective measures for reducing moisture damage due to rain penetration. Drainage is a critical component in allowing the housewrap to do its job – particularly in keeping walls dry. According to a study by John Straube and Jonathan Smegal of Building Science Corporation, a 1mm drainage gap "will drain water at a rate considerably greater than rainwater is expected to penetrate behind cladding even in extreme conditions."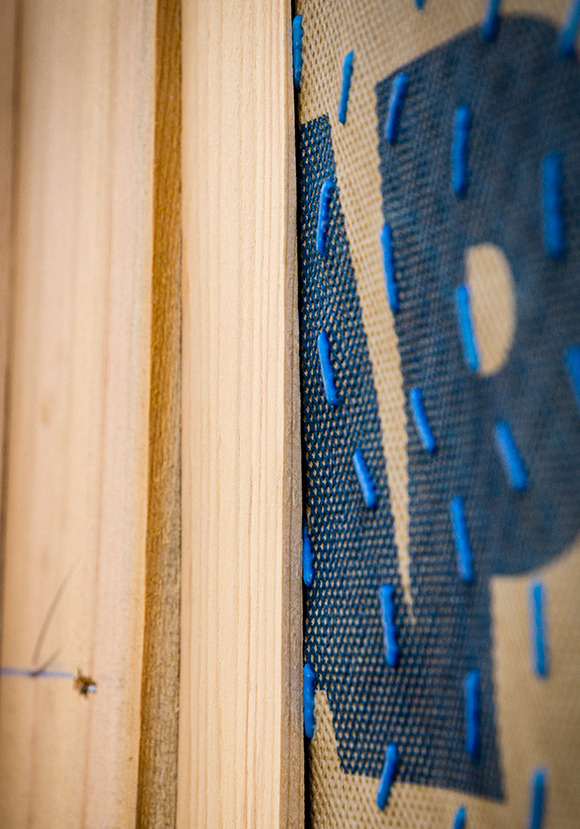 HydroGap Drainable Housewrap Samples
GET YOUR FREE SAMPLES TODAY OF HYDROGAP DRAINABLE HOUSEWRAP
​When any siding is installed tightly to a wall, including fiber cement, insulated vinyl, and wood, it has the potential to hold trapped moisture. A build-up of water between the siding and housewrap can create significant hydrostatic pressures that drives moisture further into the framing materials.
​Using a drainable housewrap like HydroGap, helps eliminate the threat of trapped moisture and gives you peace of mind that your wall is built to withstand the elements.
​However, there are many factors to consider. In some cases, a drainable house wrap may not be the best option, especially in your siding material is wood, stucco or stone – or if you live in an area that receives more than 40" or annual rainfall or on a coastal region. In this case, it is highly recommended that a rainscreen system be used.
​HydroGap was designed to provide a true 1mm gap for a continuous and efficient drainage space.