At Benjamin Obdyke, we're passionate about protecting homes and buildings from moisture damage – and have been since 1868. Using building science as our guide, we develop solutions that allow the owner and building professional to Build Better for the long term, without breaking the bank. With a solid understanding of the differences in the roles and performance characteristics of rainscreen systems and the distinct types of water resistive barriers, making the right product selection can be greatly simplified.
When selecting a wall protection system, there are important things to consider:
What size gap is needed?
What type of cladding will be used?
What is the average rainfall per year in the area?
Selecting the right system remains a complex issue – due in part to a general lack of standards-based methods to evaluate the optimum solution for each structure. To better help you determine the best wall protection option for your project, we have developed three different wall systems – Basic, Moderate and Maximum levels of protection. Each system considers the best product for the conditions, based on geography, budget and cladding concerns.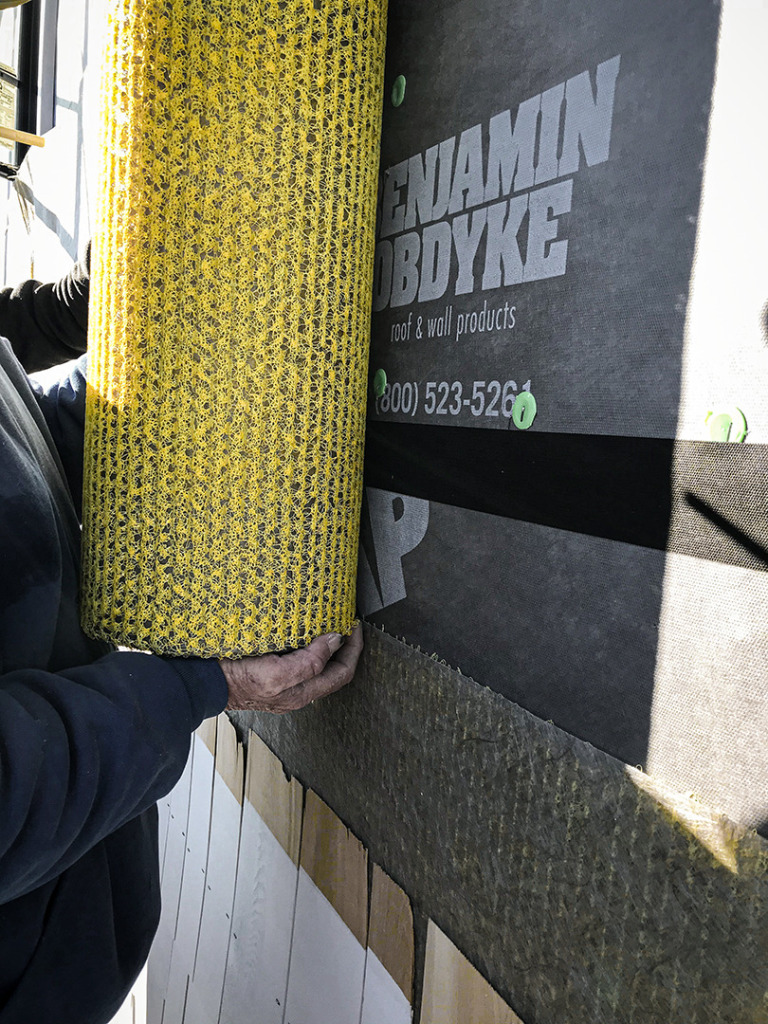 Benjamin Obdyke Protection Systems Samples
GET YOUR FREE PROTECTION SYSTEMS SAMPLES TODAY
For more information on which products and systems are right for your project visit our system recommendation.