Which system is right for my project?
Let's find the right system for you and your project. By answering a few questions below we can determine the right products for your project.
---
RainFall
How much rain will your project get annually?
View an annual average precipitation map
---
Cladding
What type of siding will you be using?
---
Moisture
Are you concerned with mitigating moisture issues?
---
Air
Are you concerned with air infiltration?
---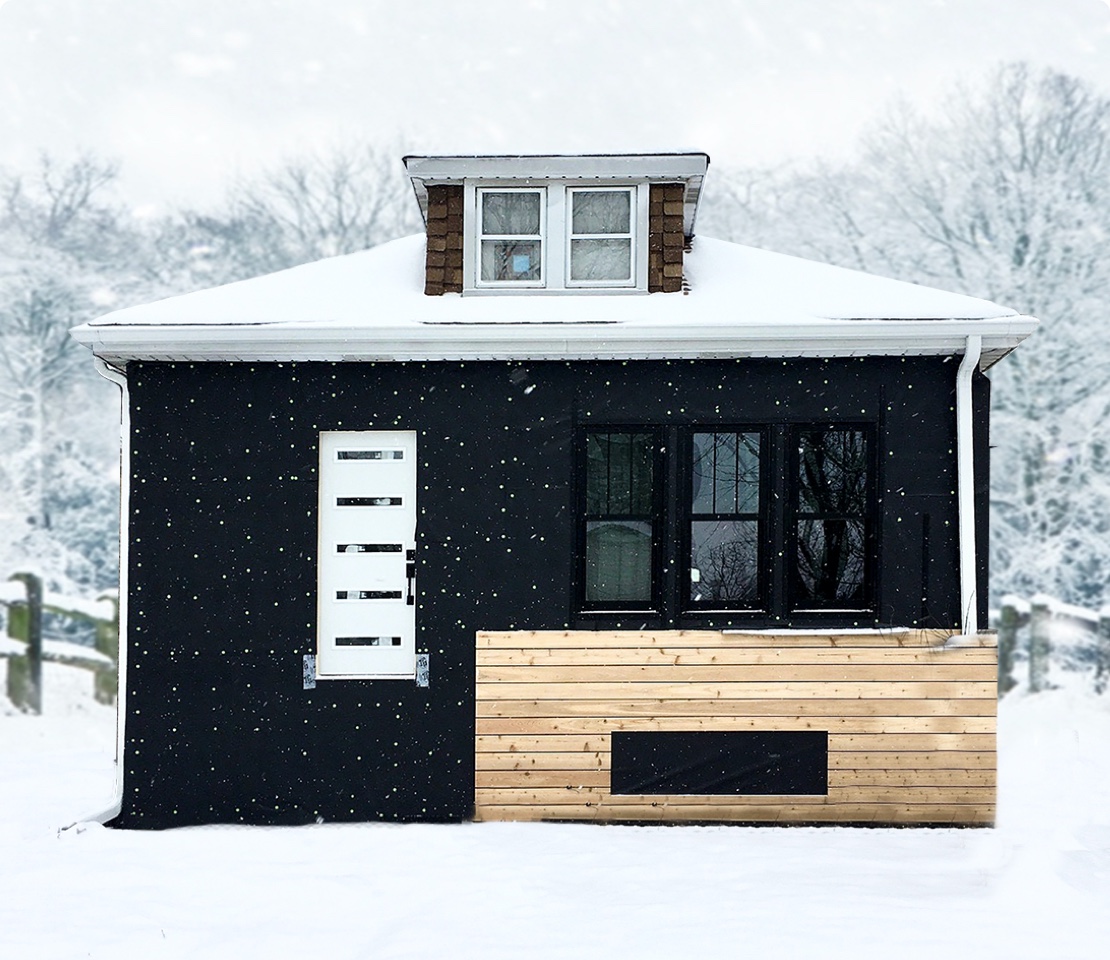 Open Cladding UV System
UV-Protected Rainscreen System
InvisiWrap® SA + InvisiWrap® UV Black Housewrap + HydroFlash® UV+ + Batten UV +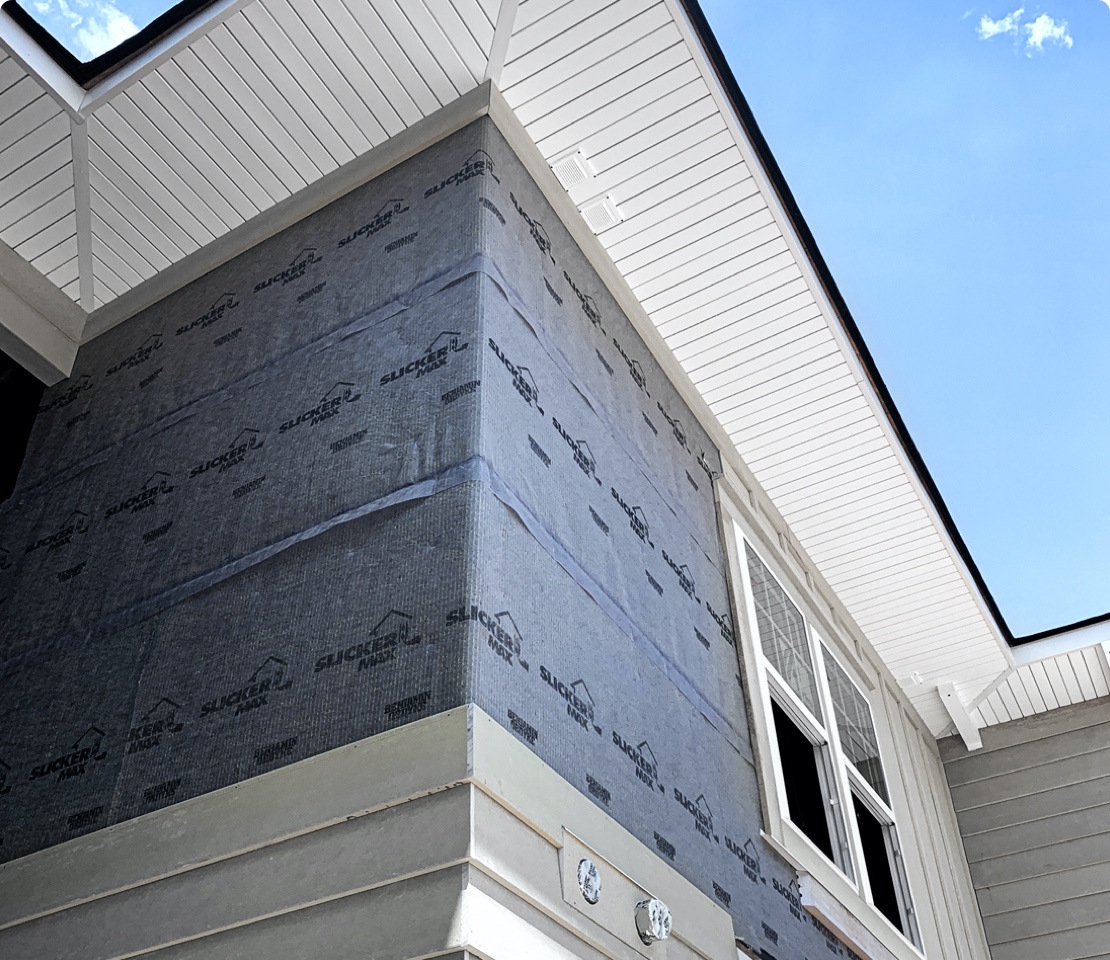 Drainage + Drying Performance
Rainscreen System for Siding
Batten UV + Slicker® Classic Rainscreen + Slicker® MAX Rainscreen +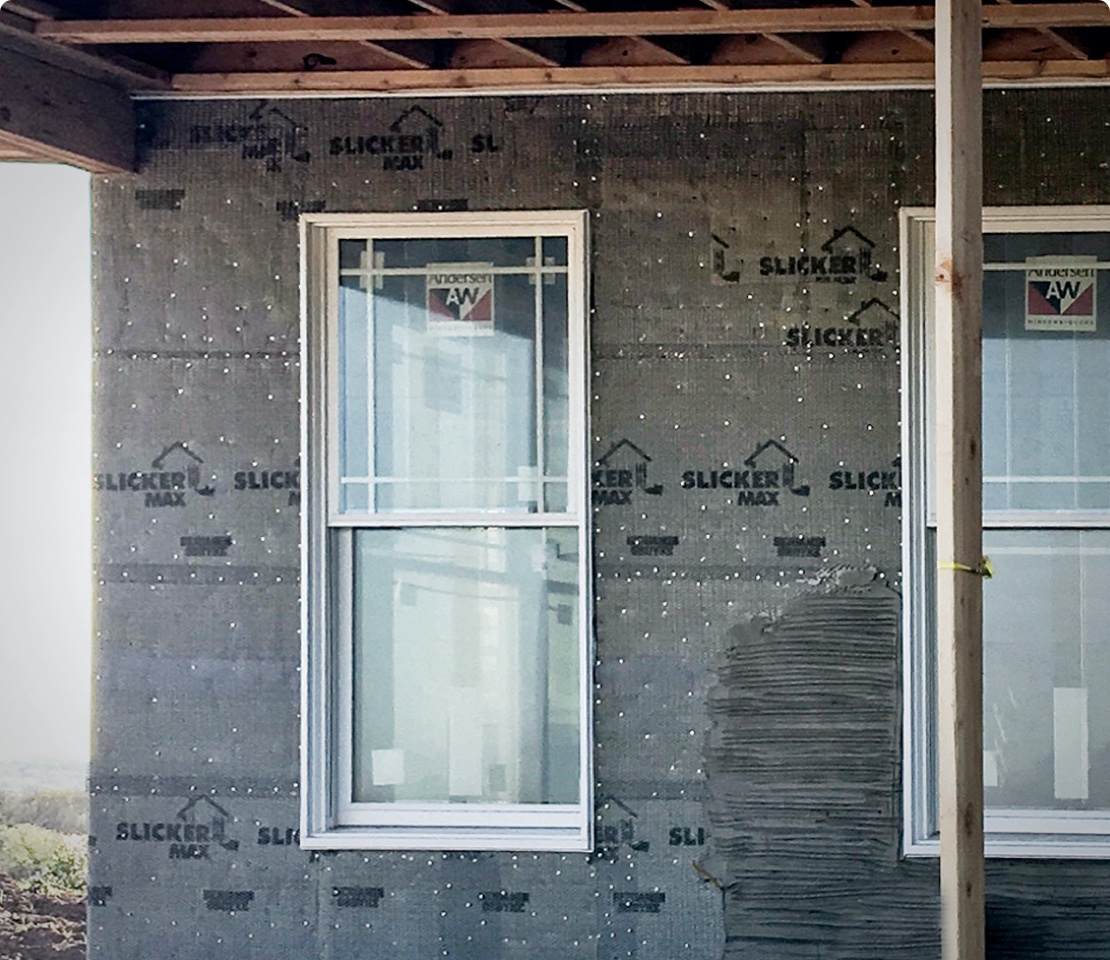 Moisture Protection Solution
Rainscreen System for Masonry
FlatWrap® HP Housewrap + Batten UV + Slicker® MAX Rainscreen +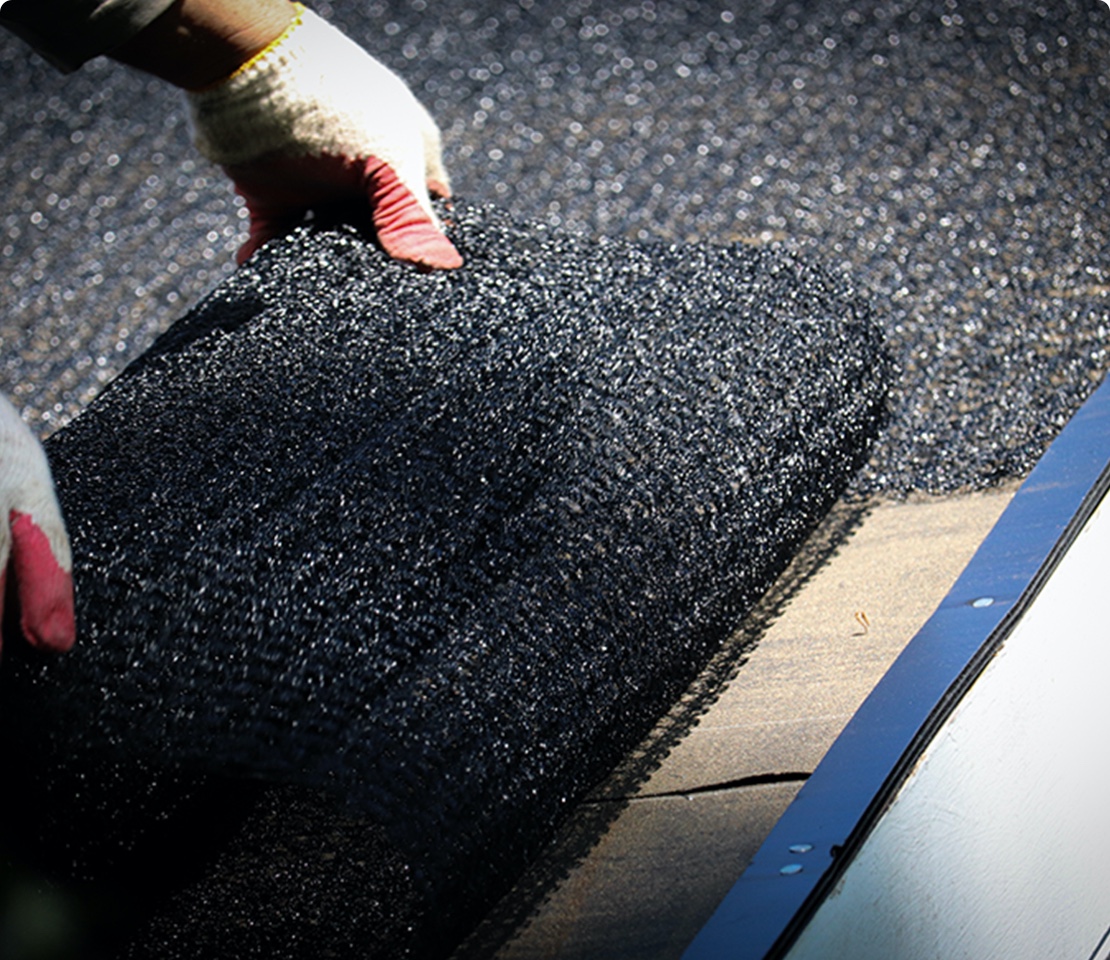 Wood Roof Ventilation
Wood Roof Protection
VaporDry® SA Roof Underlayment + Cedar Breather® Ventilated Underlayment + Rapid Ridge® 7 Ridge Vent +
Recommended System
Next Best Alternative