"How fast can you get it done?"
This is typically one of the first questions general contractors are asked after accepting a job, and, often, this question leads to one of two things: The initial timeframe is pushed back or the quality of the project is sacrificed to meet the deadline. While neither of these outcomes is ideal, it's important to note that when the quality is compromised there is higher risk for long-term failures or setbacks.
But it doesn't have to be this way. When a project is properly planned, builders and installers can achieve tight turnarounds while still providing a quality installation.
Here are three tips to help turn this dream into reality.
Invest Time in Planning
Booked a new job? You might be eager to get on site and get started. After all, the quicker you get on a jobsite, the quicker you can move on to the next, right? But while the eagerness of this mentality is admirable, it often cuts the time for planning short.
Investing the time in a well-thought-out plan up front can greatly benefit the outcome of your project and, in most cases, save time in the long run. Start by looking at the building envelope you're working on and determine ahead of time how you plan to tackle any difficult areas. How many rough window openings do you have? How many doors? What considerations do you need to make regarding protection against moisture intrusion? What materials will you use to achieve this? When will these materials arrive? The list goes on. Planning for these things ahead of time will better help you determine an installation timeline that is optimized for quality assurance and a systems approach. It can even help you meet your desired deadline by reducing mistakes or waiting around for materials and subs.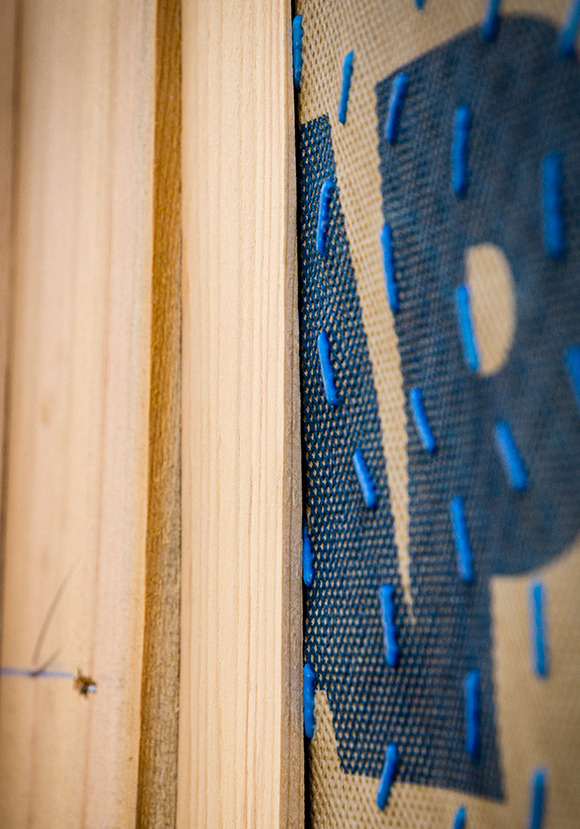 HydroGap Drainable Housewrap Samples
GET YOUR FREE SAMPLES TODAY OF HYDROGAP DRAINABLE HOUSEWRAP
Find the Right People
Between retiring Baby Boomers and labor shortages amplified by the COVID-19 pandemic, finding the right people for the job is more difficult than ever and can be a key reason your projects fall behind. It's time to start thinking about how you can not only attract the younger generations to these jobs, but how you can transfer the knowledge and skillset of those retiring. Be proactive: Work with your local HBAs and other organizations to implement outreach programs to local grads and make sure your training and benefits package not only meets that of your competitors but also of competing industries.
In addition to this, the construction industry has shown a steady decline in productivity over the past few decades. Some factors may be inadequate planning and scheduling, lack of collaboration and communication, and time wasted waiting on materials and supplies. Planning for these issues at the onset of your project can help avoid potential frustrations for installers, thus improving their productivity.
Provide Your Installers with the Right Resources
Installers are paid by the job, which is why speed is crucial for them; however, it's important to remember that not all jobs adhere to the same standards. What tools, software, and techniques will you want your installers to use for this project? Are these things easily learned or something that may require more experience? Figuring out how you can best prepare your team—both in-house and subcontracted—can lead to higher project efficiency, and in turn speed up the installation process.
One way you can do this is by making sure all your installers are on the same page. Benjamin Obdyke has resources to help you get this done. Our virtual jobsite visits are customized to your specific needs, providing training that ensures you're covered from a quality-control standpoint while boosting your confidence. Plus, you can revisit the recording at any point in your project.
These three tips provide a starting guide to help you get things done quickly without compromising quality. Want more information? Contact our experts today.