Michael Anschel, CEO of Verified Green and Carl Seville, owner of Seville Consulting are the Green Police at GreenBuild. In this series they scoured the exhibit floor at the 2013 Greenbuild International Conference and Expo on the hunt for products you can truly call "green".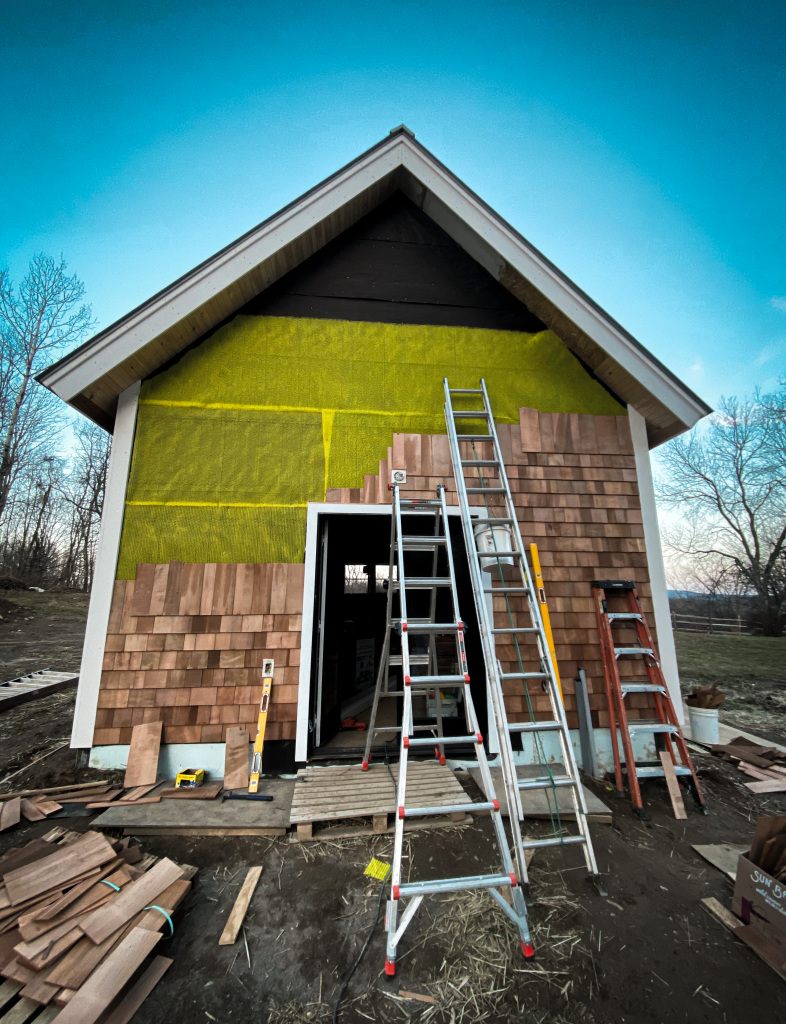 Slicker® Rainscreen Samples
GET YOUR FREE SLICKER® RAINSCREEN SAMPLES TODAY
Carl and Michael discuss the importance of weatherizing structures and search to find their favorite ventilated rain screens. In this video, they check out HydroGap Drainable Housewrap and Slicker Rainscreen from Benjamin Obdyke.