Benjamin Obdyke Incorporated, a leading provider of performance roof and wall products to the residential and commercial construction markets, today announced its HydroGap® Drainable Housewrap was selected as a vital component of large-scale repairs to a Delaware Bay home. The project is the latest example of how local builders and remodelers are adjusting their moisture management plans to include advanced systems that can endure the nation's most severe weather.
The home needing repair is one of many in the Delaware Bay area constantly pummeled by the region's heavy winter snows, harsh summer thunderstorms and unstable coastal weather. Its original housewrap prevented the wall structure from breathing, allowing intruding moisture to sit in the wall assembly and force its way into the structural elements. Though the home is only six or seven years old, many basic building practices were not completed properly with the original cedar shake siding, leading to rot, mold and additional decay. As a result, HydroGap was chosen as the ideal long-term solution for moisture management.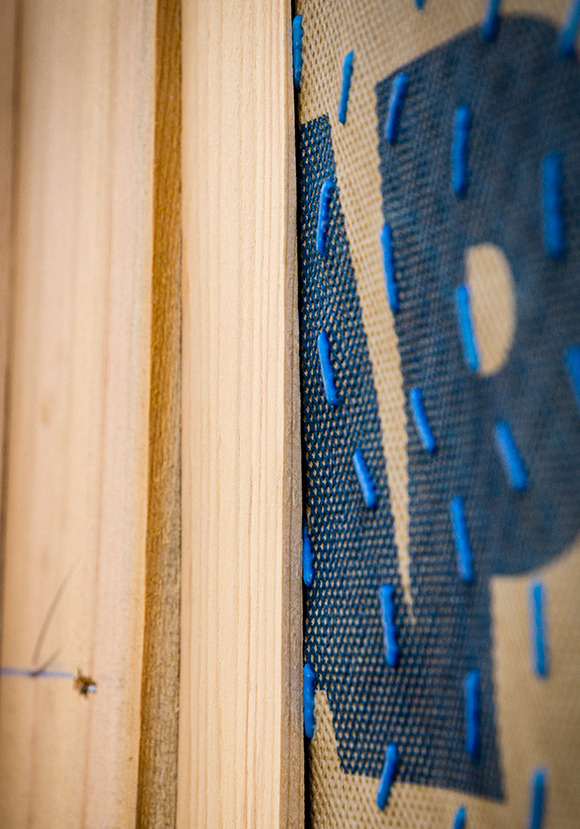 HydroGap Drainable Housewrap Samples
GET YOUR FREE SAMPLES TODAY OF HYDROGAP DRAINABLE HOUSEWRAP
"We elected to use HydroGap because of its drainage capabilities," said Dominic Drummond, the project supervisor from OneCall Services, a remodeling and construction team based in Lewes, Delaware. "For that type of installation, you need a good drainage plane. The drainage system of HydroGap eliminates that bulk water from the wall cavity. Much like in the practice of medicine, we incorporate new, advanced elements, like the HydroGap product, into our construction practices."
The integral component of Benjamin Obdyke's Moderate Protection Wall System, HydroGap is a small gap for drainage performance, reducing the potential for mold and rot in the exterior wall. Its patent-pending one-millimeter spacers not only allow atleast 100 times more bulk water to exit from a wall versus standard housewraps, but also provide a true drainage space between the sheathing and cladding material. Because it offers a low-profile drainage plane, HydroGap eliminates the need for design changes in the wall assembly. Its tri-laminate, non-woven material provides superior strength, tear resistance and other benefits. The product requires no special tools for installation and is an effective means to manage moisture and air infiltration, resulting in a better-built wall.
For more information on the company's complete list of wall protection solutions, visit us at BenjaminObdyke.com or at our online retailer at BuyObdyke.com.