At Benjamin Obdyke we love to hear how you Build Better with our products. Recently we were contacted by Annapolis, MD homeowners, John Woodward and his wife Joy. When they re-sided their home and built an addition, they decided to use HydroGap Drainable Housewrap as part of their moisture management system under the new siding.
John Woodward – owner, designer, and builder – says he's sold on HydroGap because it's a much stronger material, reasonably priced, and visually helps blend his mid-60s tract house with the modern vertical addition project.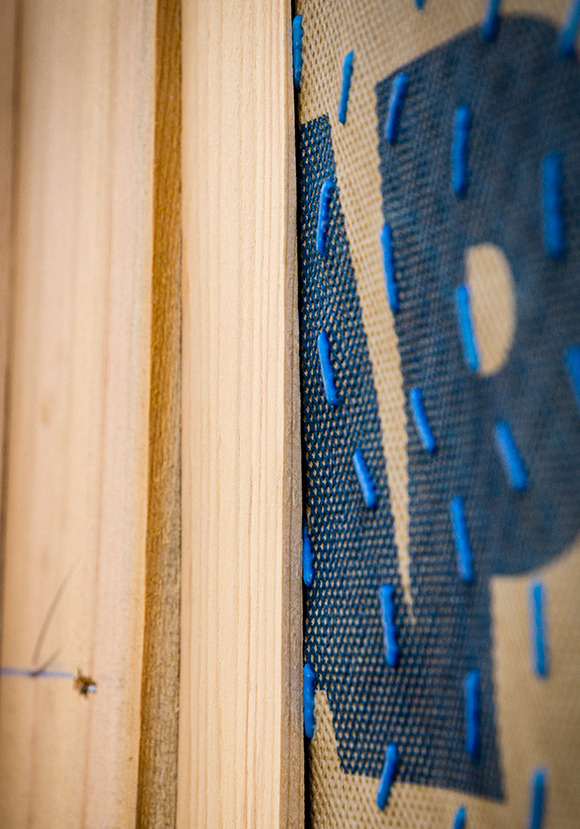 HydroGap Drainable Housewrap Samples
GET YOUR FREE SAMPLES TODAY OF HYDROGAP DRAINABLE HOUSEWRAP
Designed by the owner, John, with the help of a local architect, the addition is two levels plus a roof deck. The first level parapet begins about four feet above the ground. The existing vinyl siding on the house was replaced with a dark gray metal siding with a pebble finish. The owners also decided to install new windows and incorporated 6" HydroFlash Flashing into their wall assembly to accompany HydroGap.
John said he's drawn to the Annapolis old classic architecture and hopes his touch of contemporary will turn out to be compatible and complementary for Annapolis's traditional architecture.
The integral component of Benjamin Obdyke's HydroGap Wall Protection System is a true gap for drainage performance, reducing the potential for mold and rot in the exterior wall. Its patent-pending one-millimeter spacers not only allow at least 100 times more bulk water to exit from a wall versus standard housewraps, but also provide a true drainage space between the sheathing and cladding material. Because it offers a low-profile drainage plane, HydroGap eliminates the need for design changes in the wall assembly. Its tri-laminate, nonwoven material provides superior strength and tear resistance along with a UV exposure of 120 days, which the owners were especially interested in. The product also requires no special tools for installation and is an effective means to manage moisture and air infiltration resulting in a better-built wall. The drainage capacity, 4 month exposure time and ease of installation were the primary reasons the owners chose HydroGap. For a minimal cost difference, they felt that HydroGap was a better choice for their project in comparison to traditional flat housewraps.