The main difference between HydroGap Drainable Housewrap and Slicker Classic rainscreen is the size of the gap that each provides. Both allow water to drain, but Slicker Rainscreen offers ventilation that promotes drying.
Slicker Classic is a true rainscreen, meaning that it provides a 1/4-inch (6mm) gap between the sheathing and the cladding. This 1/4-inch gap provides for both drainage AND continuous airflow (drying). Slicker Classic by itself does not act as a WRB (water-resistive barrier), so it needs to be installed along with FlatWrap UV housewrap. We also offer a combination product, Slicker HP, that offers both a rainscreen and WRB in one product. Slicker Rainscreen is recommended as best practice in areas with wind-driven rain, especially when using water-absorptive claddings such as fiber cement and wood.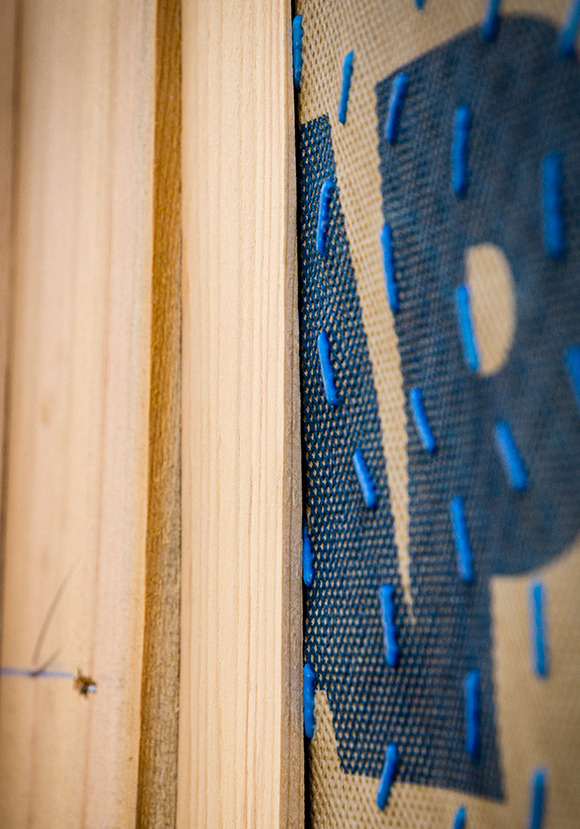 HydroGap Drainable Housewrap Samples
GET YOUR FREE SAMPLES TODAY OF HYDROGAP DRAINABLE HOUSEWRAP
HydroGap Drainable Housewrap provides a 1mm gap between the sheathing and the cladding. This 1mm gap is not considered a rainscreen, as it provides drainage but not drying. HydroGap does act as a WRB, and meets all testing requirements for housewraps. The use of HydroGap Drainable Housewrap is recommended behind cladding types such as wood, fiber cement, vinyl, and stone & stucco. It's also recommended in cases where budgets do not allow the use of a full rainscreen system such as Slicker Classic.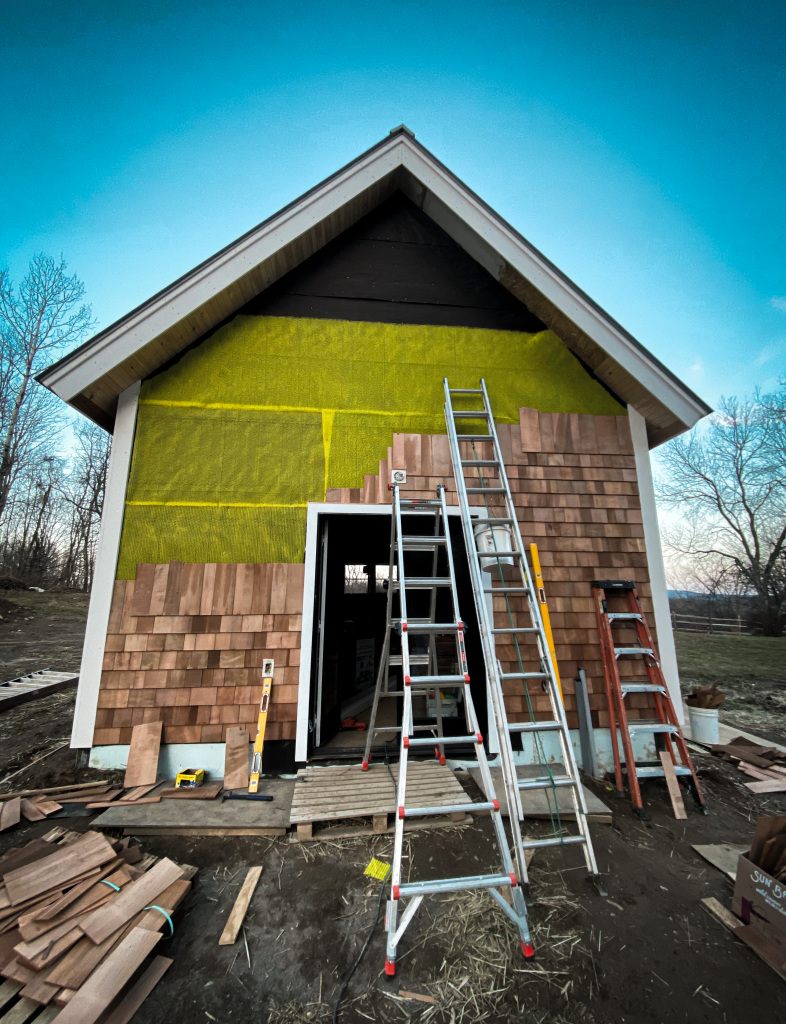 Slicker® Rainscreen Samples
GET YOUR FREE SLICKER® RAINSCREEN SAMPLES TODAY