​For buyers, the decision to have a home inspection done is an individual decision, but is recommended. Some standard home inspectors may not be fully qualified to perform a stucco inspection on a home with stucco cladding. A separate stucco inspection is always a good idea, especially if you live in an area where stucco problems are prevalent, considering the potential high cost for repairs.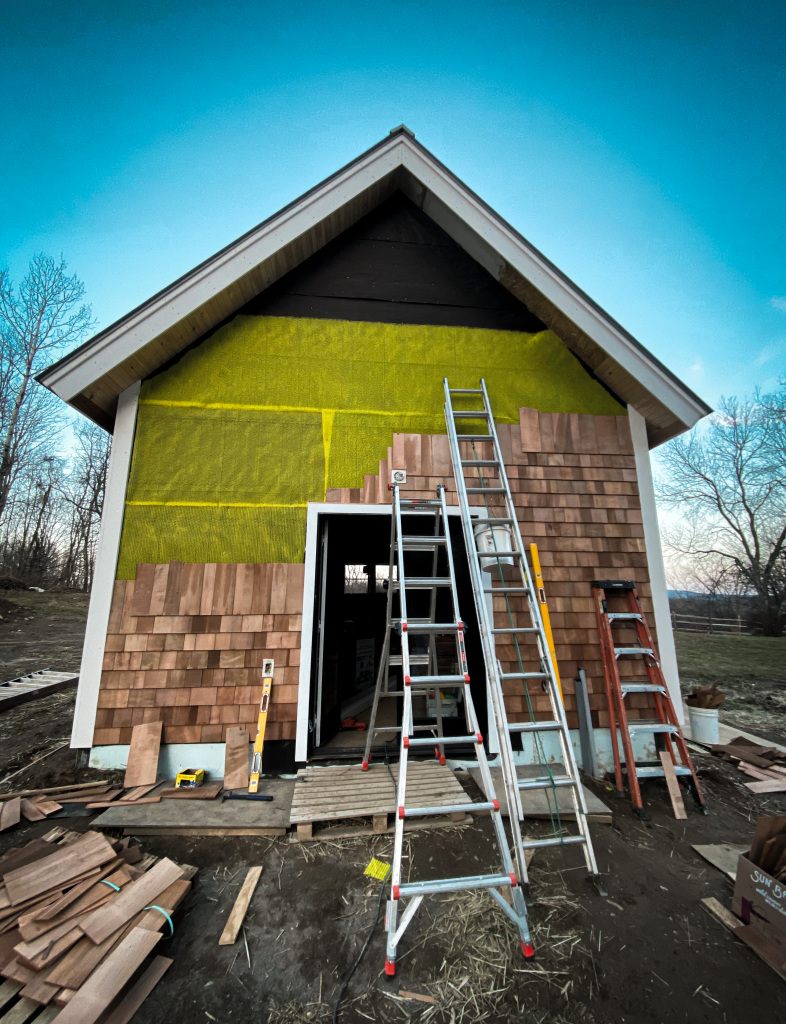 Slicker® Rainscreen Samples
GET YOUR FREE SLICKER® RAINSCREEN SAMPLES TODAY
While some municipalities require a home inspection before a home can be sold, we are not aware of any at this time that require a stucco inspection. Check with your local municipal Licenses and Inspections department to be certain.
The buyer and seller can negotiate the cost of the stucco inspection and any repairs that may result from the inspection.