Navigating product warranties in the building industry can be tricky and frustrating. And, often, many warranties don't guarantee much coverage. At Benjamin Obdyke, we're in it for the long-haul, and that means doing our best to keep you, your reputation, and your customers protected.
Typical warranty coverage is based on manufacturers taking liability for product defects that happen during the manufacturing process. This means they opt to cover issues of the product itself, but not its performance characteristics. As far as customer service goes, this level of coverage is a no-brainer — but manufacturers should go above this bare minimum responsibility.
Unlike many manufacturers in the industry, we offer system warranties that guarantee the longevity and performance of our product systems over their lifetime. When installed in compliance with Benjamin Obdyke's applicable installation instructions, we're confident our products will still meet the performance test standards at the end of their warranty lifecycle as they did when they were first installed.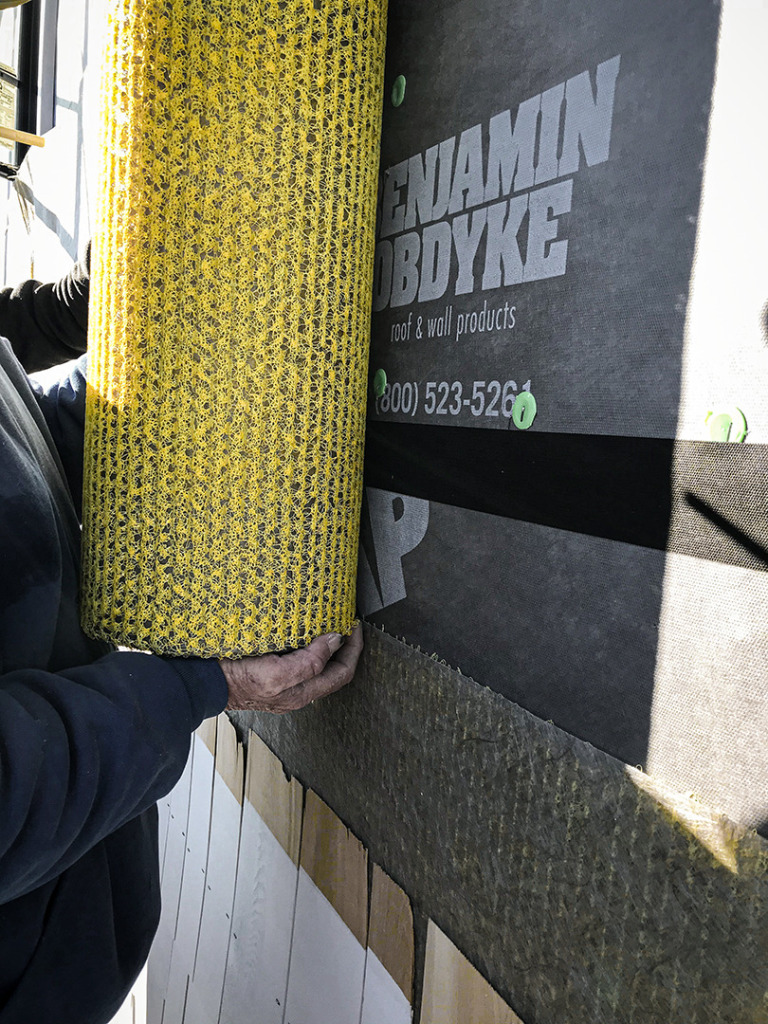 Benjamin Obdyke Protection Systems Samples
GET YOUR FREE PROTECTION SYSTEMS SAMPLES TODAY
Our system warranties are also transferrable, a rarity in the building industry. This allows the warranty to be passed from one owner to another, while most long-term or even lifetime warranties become null and void after the first owner. Having a transferrable warranty on wall and/or roofing systems brings automatic value to the seller and offers peace of mind for new homeowners. Looking at trends in residential sales, most families stay in a house for four to seven years before selling. A non-transferable lifetime warranty then means nothing and allows manufacturers to get out of long-term accountability.
Using a systems approach to address the building envelope has benefits beyond warranty coverage: A systems approach means the products you're using are designed to work together, further ensuring the assembly will last. This is particularly crucial for wall and roof assemblies, whose performance and longevity is mostly hidden from view.
For technical information visit our website or reach out with any questions.
The chart below breaks down the timeline for each Benjamin Obdyke product system warranty.