HydroFlash® UV+
---
HydroFlash UV+ is a premium, high-performance flashing tape formulated with acrylic adhesive for extreme environmental conditions. It is essential to use a UV-stable flashing tape for open-joint cladding applications to ensure the durability and resilience of the building envelope.
HydroFlash UV+ boasts a 12-month UV rating, allowing the tape to be exposed before the siding goes up. Additionally, this tape is vapor permeable – allowing trapped moisture to dry towards the exterior of the envelope. The characteristics of this premium flashing tape prevent mold and rot behind critical penetration points like windows and doors.
HydroFlash UV+ Features & Benefits
Permeability rating of 4, allowing just enough moisture to dry through to the exterior
Suitable for any climate, but works well in extreme environments
Rated for longterm UV-exposure
Black, unprinted facer provides a sleek look to open-joint systems
Features a spilt-release liner for easy installation
High-performance acrylic adhesive offers premium durability and stickability
Approved for Deck Joist Tape Applications
Installation Tips for HydroFlash UV+
Can be installed in temperatures down to 25°F (store above 40)
Roll the tape to activate the acrylic-adhesive technology
Use to tape seams and cover cap fasteners in open-joint cladding applications
Using an acrylic adhesive is becoming the gold-standard of the building industry. Long gone are the days where builders are opting for butyl or asphalt based adhesives. If you are looking to make the switch, check out this blog on 3 Characteristics of a High-Performance Flashing Tape.
Max UV Exposure
365 days (before siding installation)
Temperature Range
Install down to 25°F, store above 40°F
Warranty Information
Testing & Certifications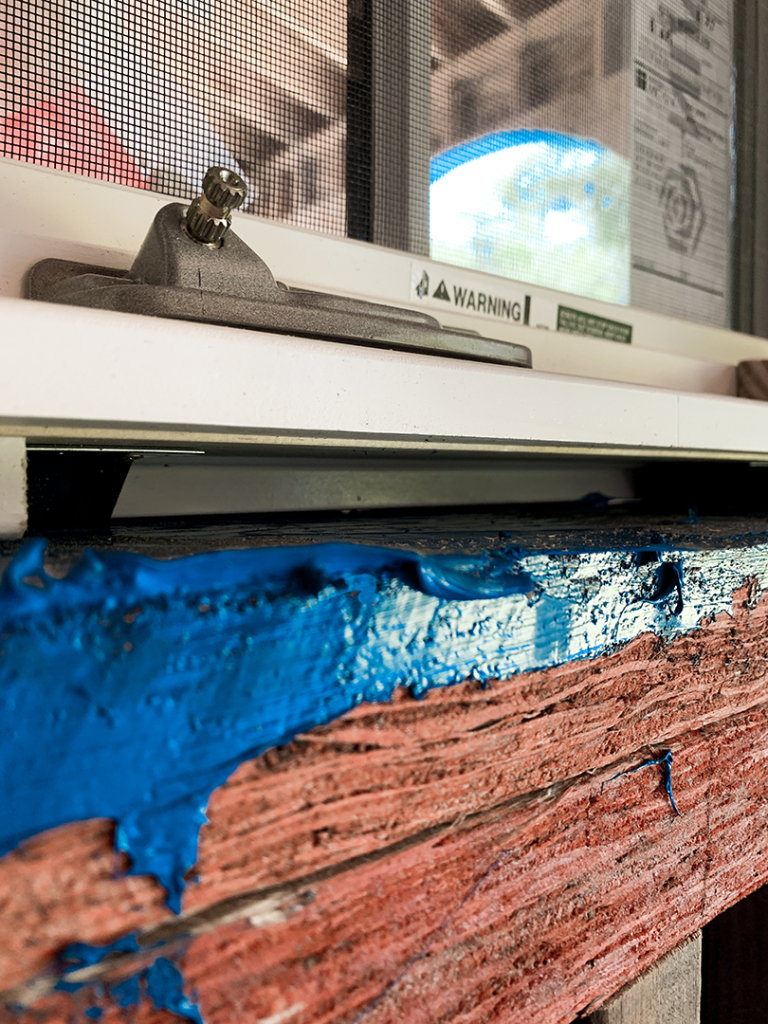 Featured Products
Liquid-Applied, UV, and General Purpose Flashing: What to Use Where
For each project, installers face a number of material decisions for how best to protect the building envelope. When it comes to flashing options, which solutions are best suited to each scenario?
Here's a short guide.