OneCall Services , HydroGap Installation by One Call Services Inc. in Lewes, DE
OneCall Services, Inc.
Product Installed: HydroGap® Drainable Housewrap Application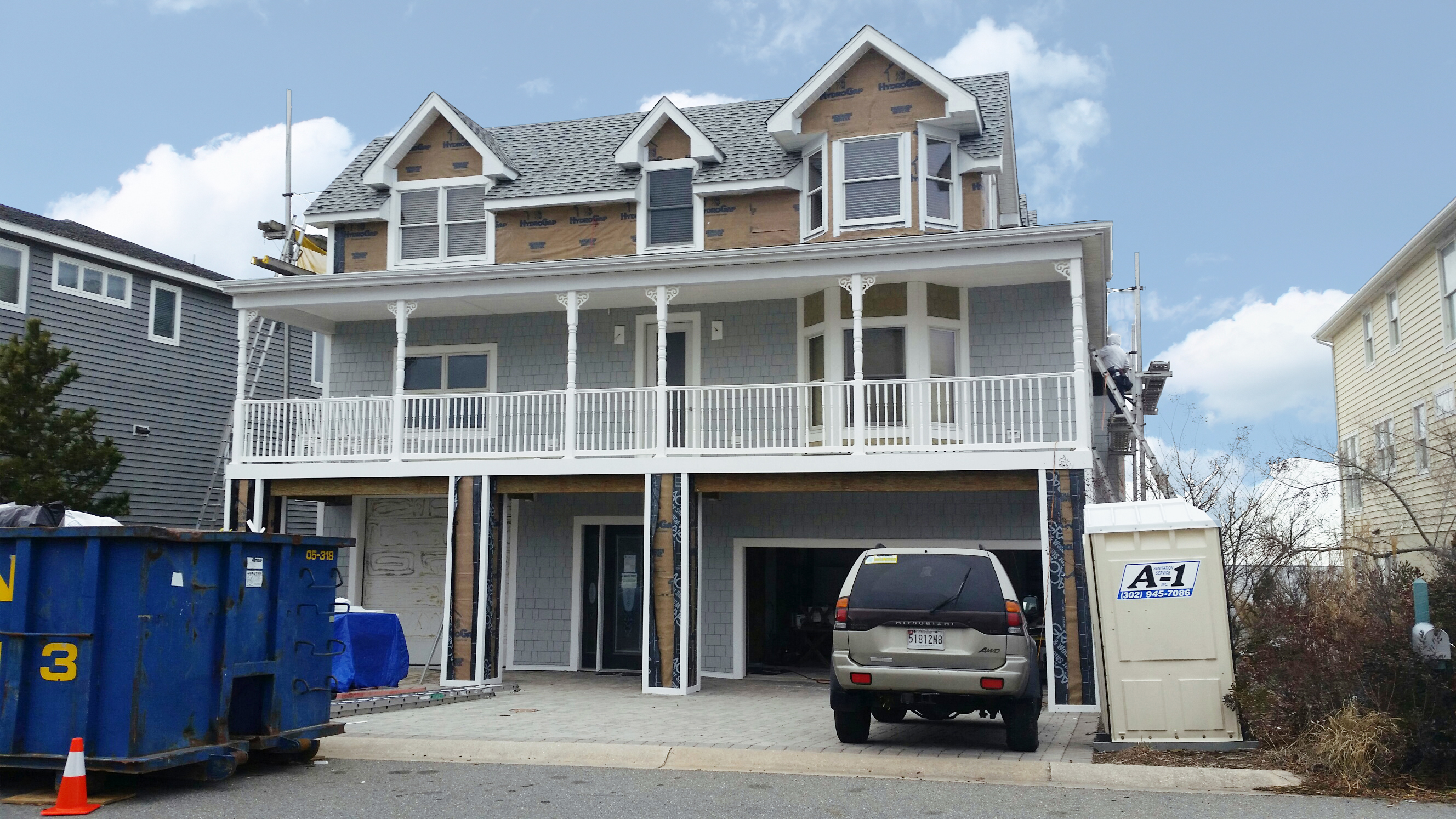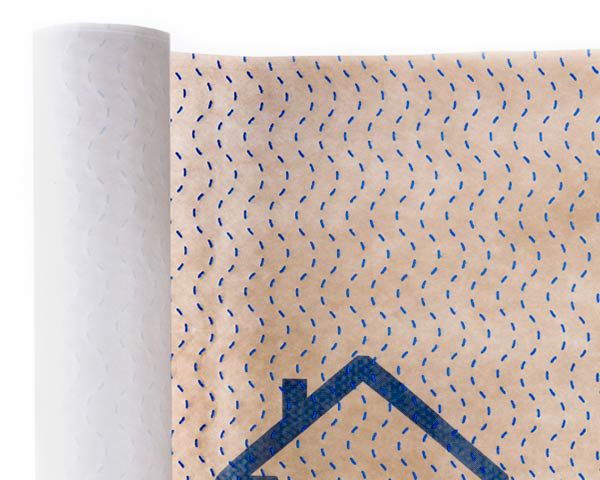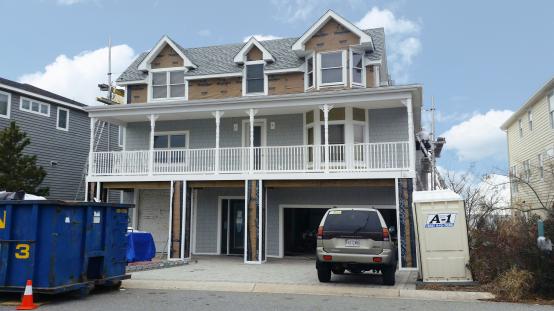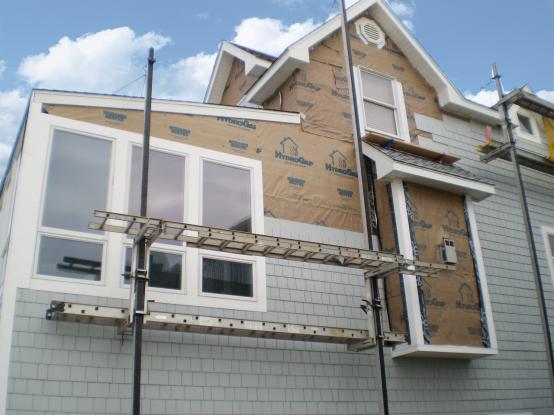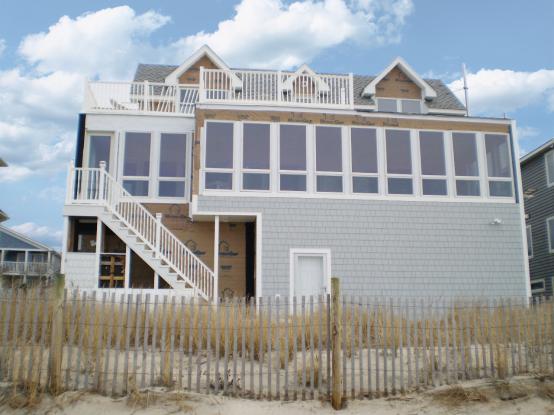 OneCall Services, a full service home remodeling company based in Lewes, DE, selects HydroGap® Drainable Housewrap as a vital component of large-scale repairs to a Delaware Bay home. The project is the latest example of how local builders and remodelers are adjusting their moisture management plans to include advanced systems that can endure the nation's most severe weather.