Chris and Jodi Laumer-Giddens , 1825 Molette Plantation House
LG Squared Inc.
Product Installed: Slicker® Classic Rainscreen 6 mm Application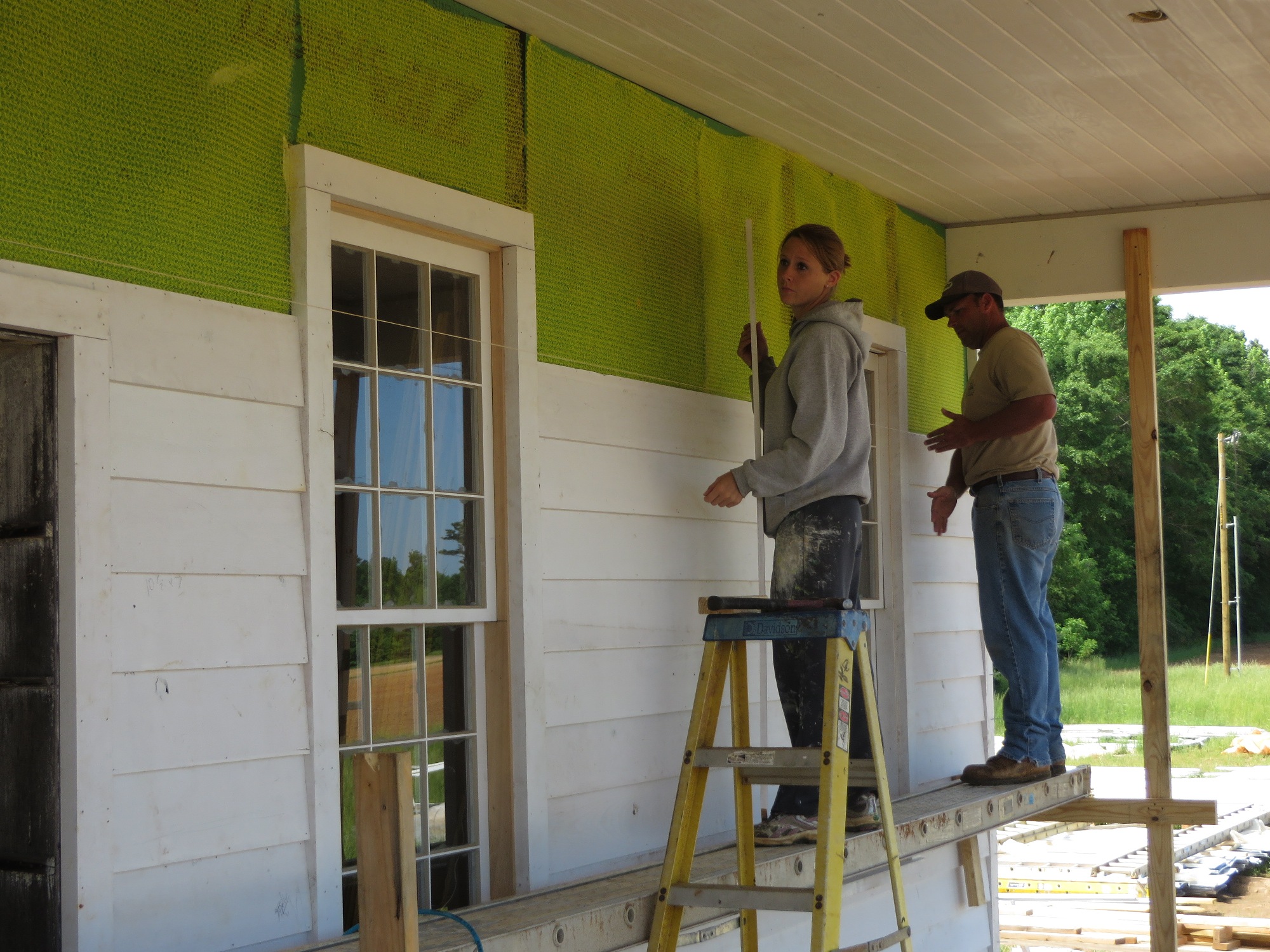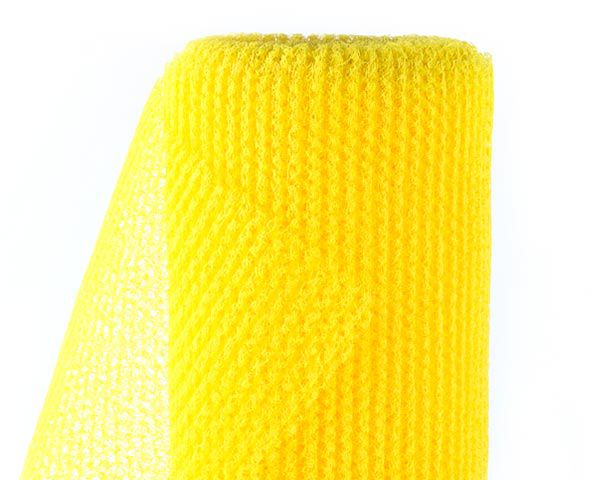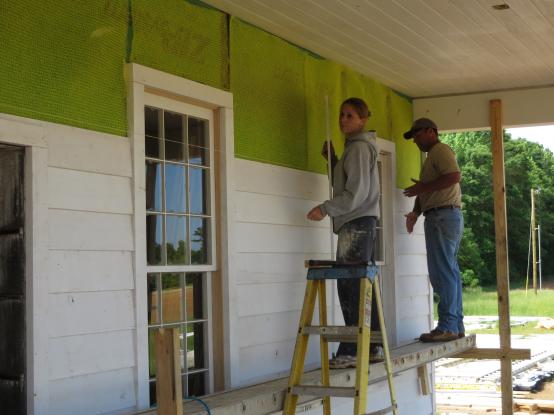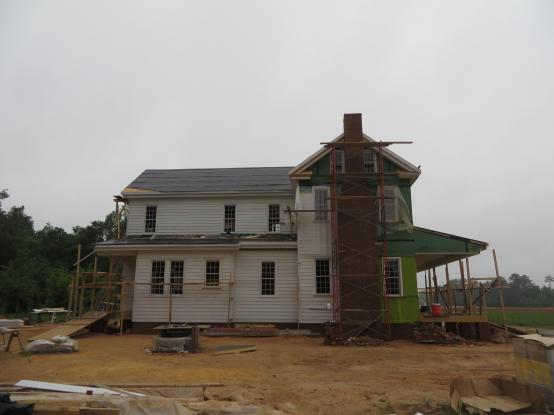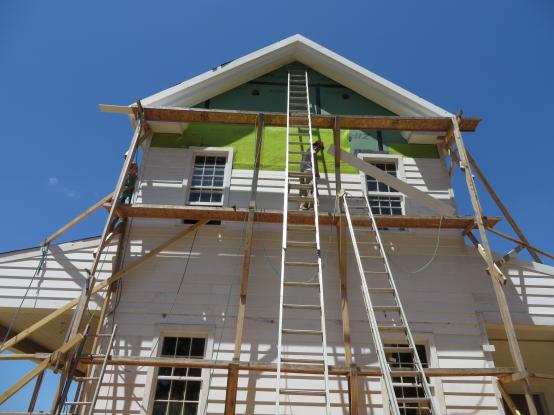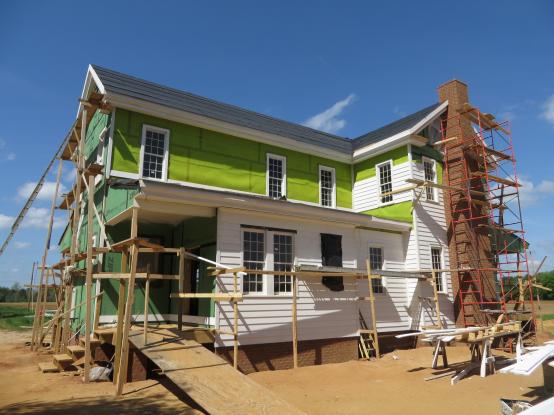 Chris and Jodi Laumer-Giddens of LG Squared Inc. were called on to install 21st century energy efficiencies into one of Alabama's oldest homes. To work around the vintage-style wall construction, circumvent moisture issues and hold costs down, LG Squared, Inc. selected rock wool insulation for the walls from Roxul, followed by a layer of insulated sheathing (Huber Zip System) covered with a ventilated rain screen (Benjamin Obdyke's Slicker Classic).