Water gets into buildings. It's an indisputable reality. The effects of inward driven moisture can wreak havoc on the structural integrity, durability and longevity of any building. The aftermath leaves homeowners and property managers struggling to fix problems including rot, mold and mildew. For architects and builders, failing to identify these potential risks and specify solutions to mitigate them can become a significant issue in renovation, as well as in litigation.
The marketplace is filled with a variety of drainable housewraps designed to protect the building enclosure and drain water away from the sheathing. While the assumption is that testing for their efficacy has been thorough, common code standards for housewraps don't tell the entire story.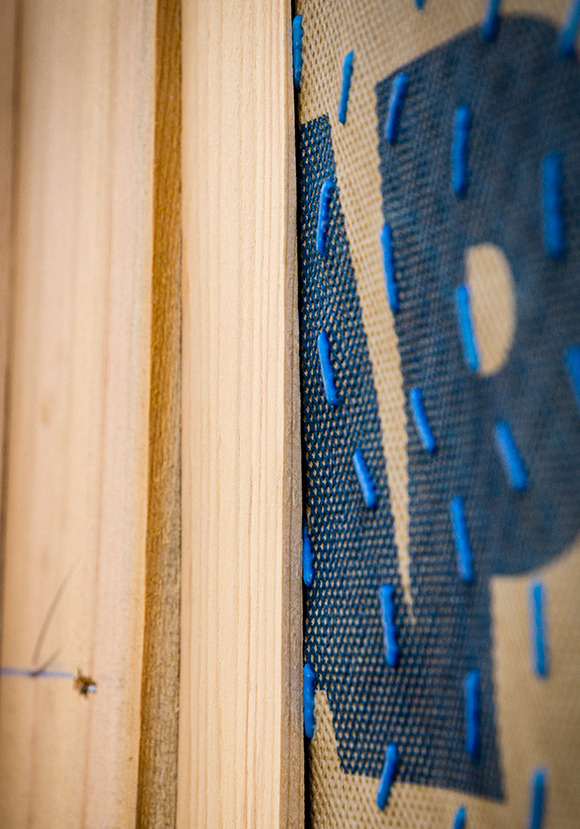 HydroGap Drainable Housewrap Samples
GET YOUR FREE SAMPLES TODAY OF HYDROGAP DRAINABLE HOUSEWRAP
Among drainable housewraps, however, variations in time to drain measurements are significant, as recent independent testing of eight drainable housewraps and one flat housewrap conducted by the CTL Group discovered. This series of three tests aimed to evaluate and measure water exiting a mock wall assembly similar to the system used in the EIFS test. Rather than monitoring the total amount of water removed by a housewrap over a set duration, this test was designed to evaluate the following criteria:
· Time to first water (water to drain from top of chamber to bottom)
· Percent of water recovered after 60 seconds
· Time to empty the top containers (24 ounces)
Despite what common test standards say, all housewraps are not created equal.
Click here for the full article and test results featured in October's issue of Walls & Ceilings magazine.