Yes, you can use Cedar Breather for side wall applications under your siding material. Similar to our Slicker Rainscreen, Cedar Breather maintains a 1/4" gap to promote airflow and ventilation.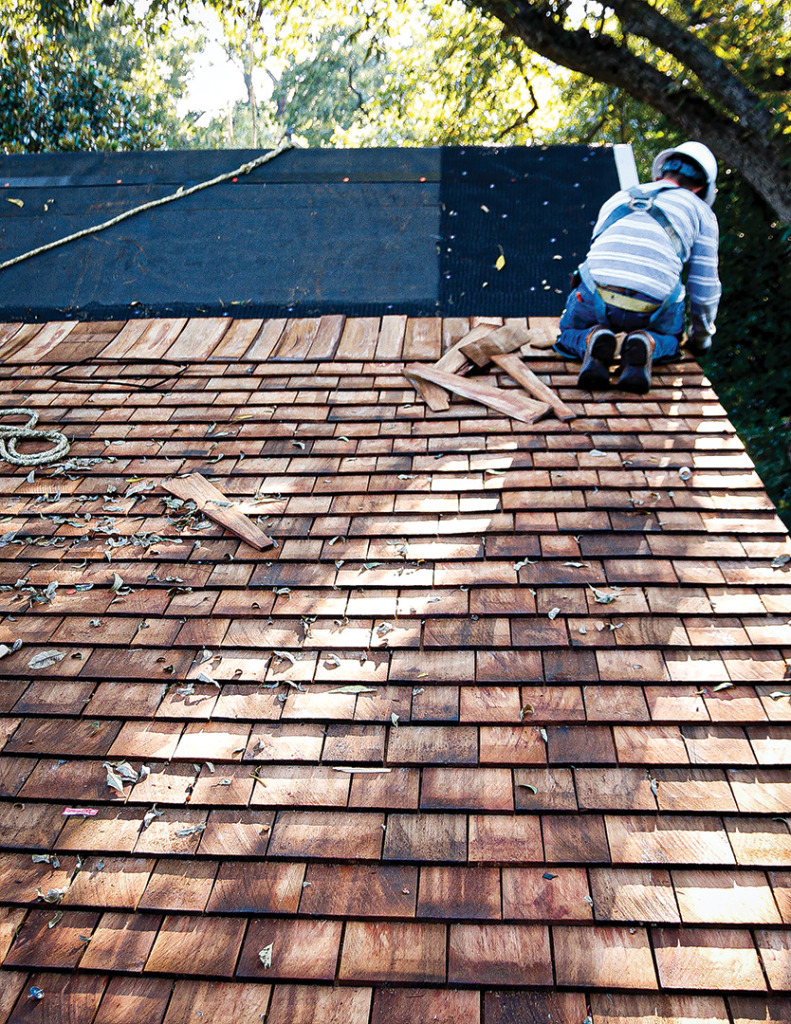 Cedar Breather® Roof Underlayment Samples
GET YOUR FREE CEDAR BREATHER® SAMPLES TODAY
The difference between Slicker and Cedar Breather resides in the color and manufacturing process. Slicker is yellow and contains vertical channels designed to promote drainage. Cedar Breather is black and has a conical shape pattern to promote circulation under cedar roofing materials.