We've been hard at work developing our newest addition to the Slicker rainscreen family, Slicker HP. Slicker HP is the first all-in-one moisture management solution to feature a detachable rainscreen AND premium housewrap in a single application. The ability to detach the rainscreen from the housewrap without compromising water holdout simplifies installation and allows installers to use preferred flashing methods.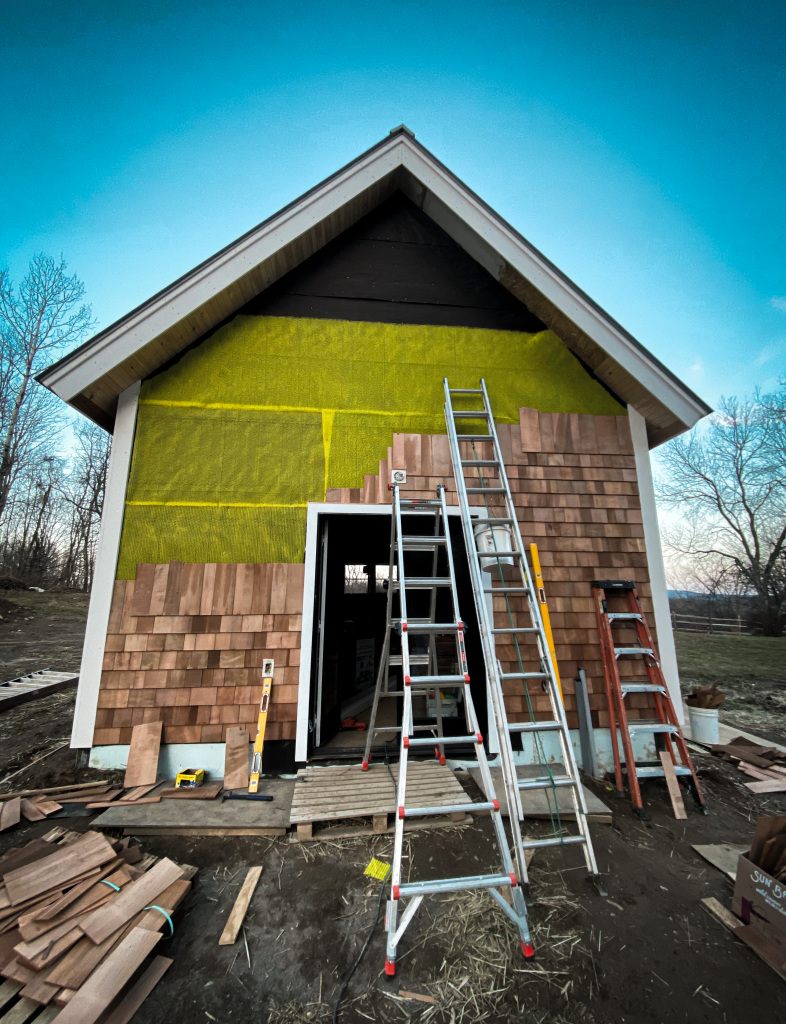 Slicker® Rainscreen Samples
GET YOUR FREE SLICKER® RAINSCREEN SAMPLES TODAY
Slicker HP is recommended for use with wood and fiber cement. A 25 year system warranty can be achieved when installed with Benjamin Obdyke's HydroFlash. Combine HydroFlash with our other accessories, HydroCorner and Slicker Screen for fast installation and superior infiltration protection.
Since we now organize our wall system offerings by "levels of protection", Slicker HP falls under Maximum Protection. Providing the highest level of moisture protection and peace-of-mind, Slicker HP has a "big gap" for superior drainage and drying performance, eliminating potential for mold and rot in the exterior wall.
For a more in-depth look at Slicker HP, check out the video below.